While we're busy plugging away at our Galaxy Note 7 review (coming soon, we promise!), we figured we should at least provide a bit of insight into how it's going. Over the past few days, we have been snapping a lot of pictures, trying to get a sense for just how good the device's camera is. So far? It's really, really nice.
Without diving into too much detail, as there will be plenty of that when we launch our review, enjoy the below gallery of photos that we have taken so far. None of the photos have been edited with software, with exception to a simple resizing. With this gallery, what you see is what you get with regard to how the camera performs straight out of the box. 
If you have been rocking your Galaxy Note 7 for a few days now, let us know how the camera has been treating you. Is it everything you imagined it would be?
Here we go.
---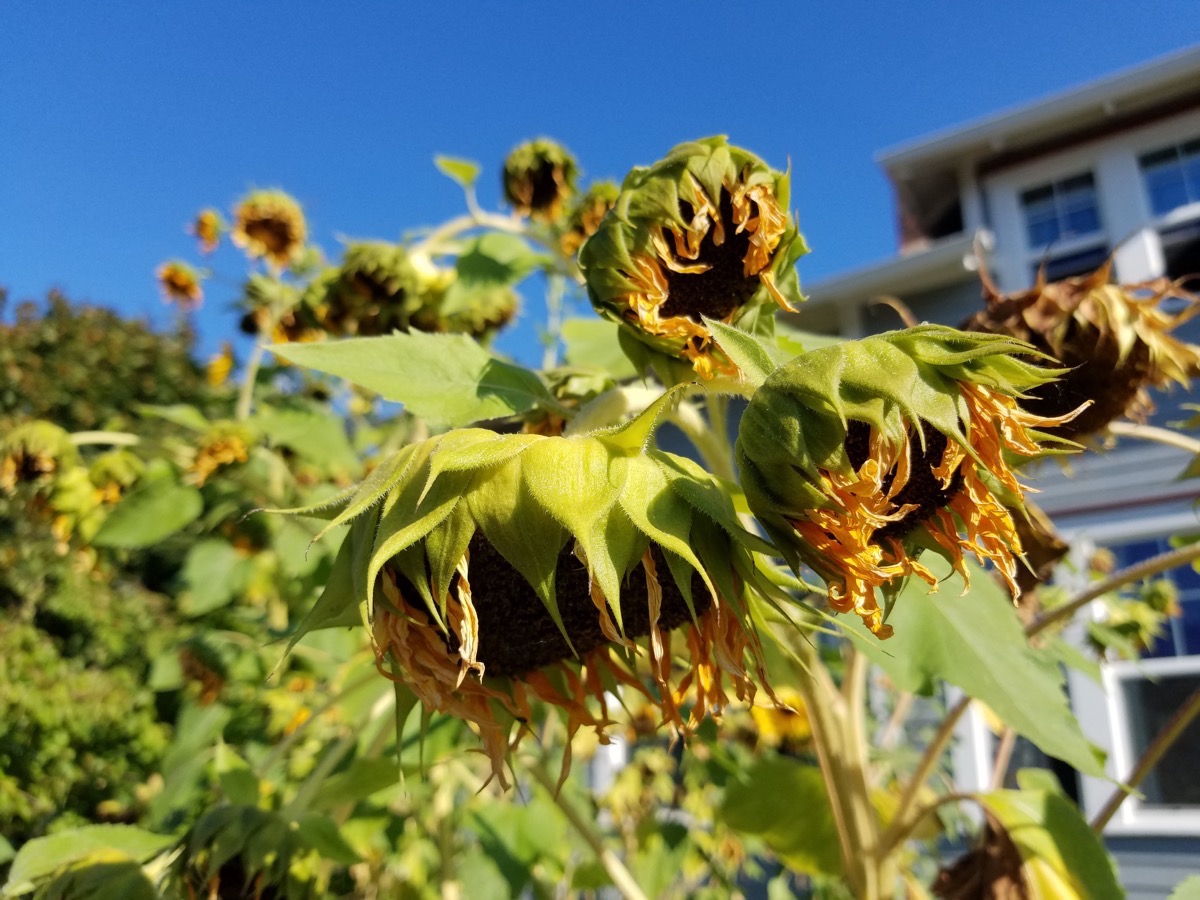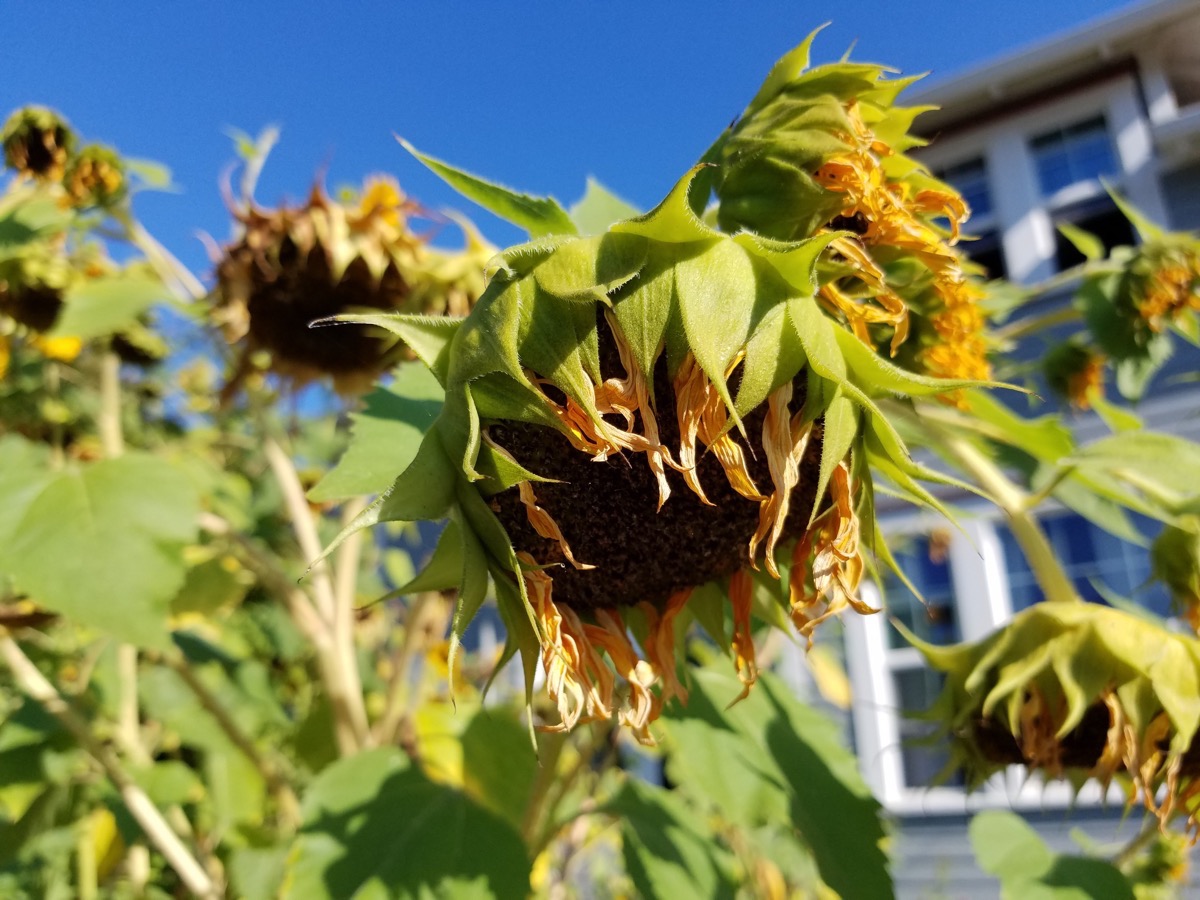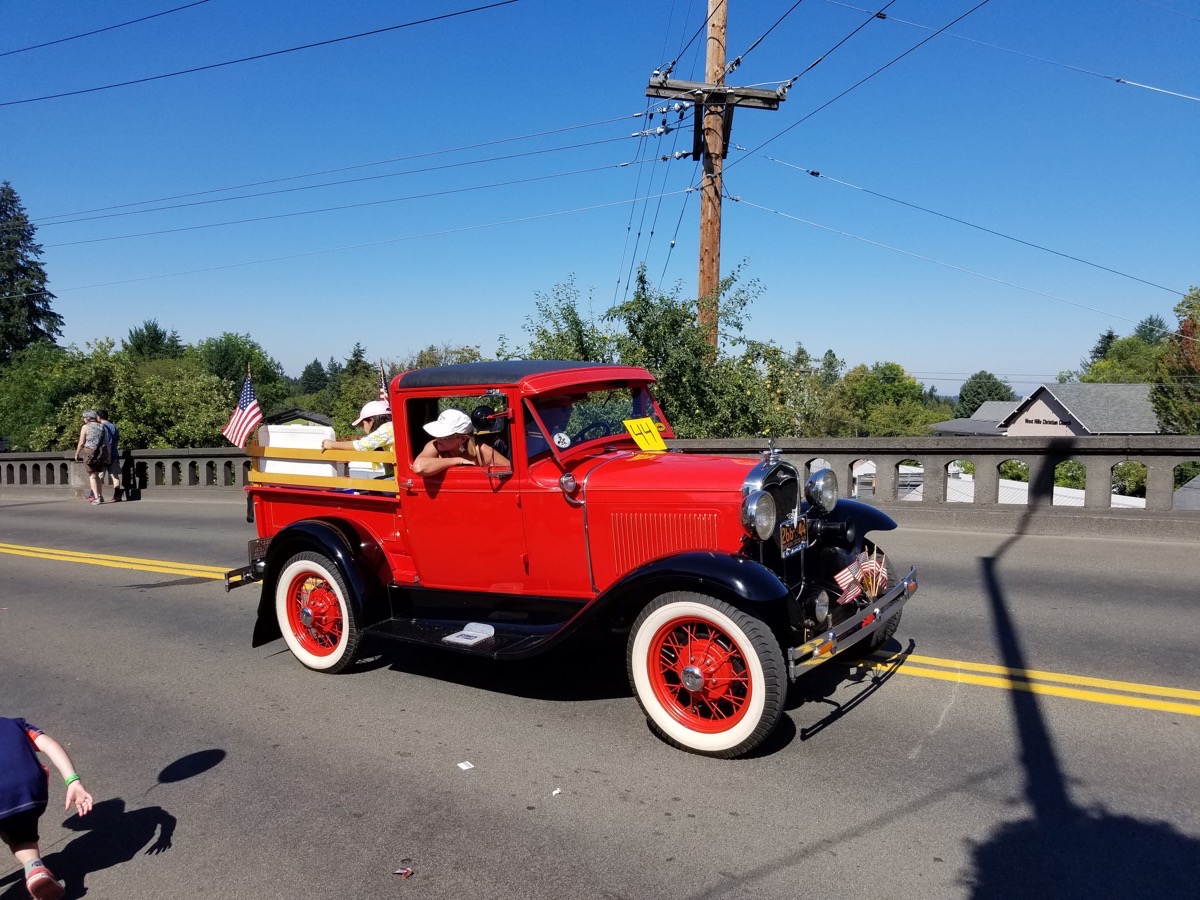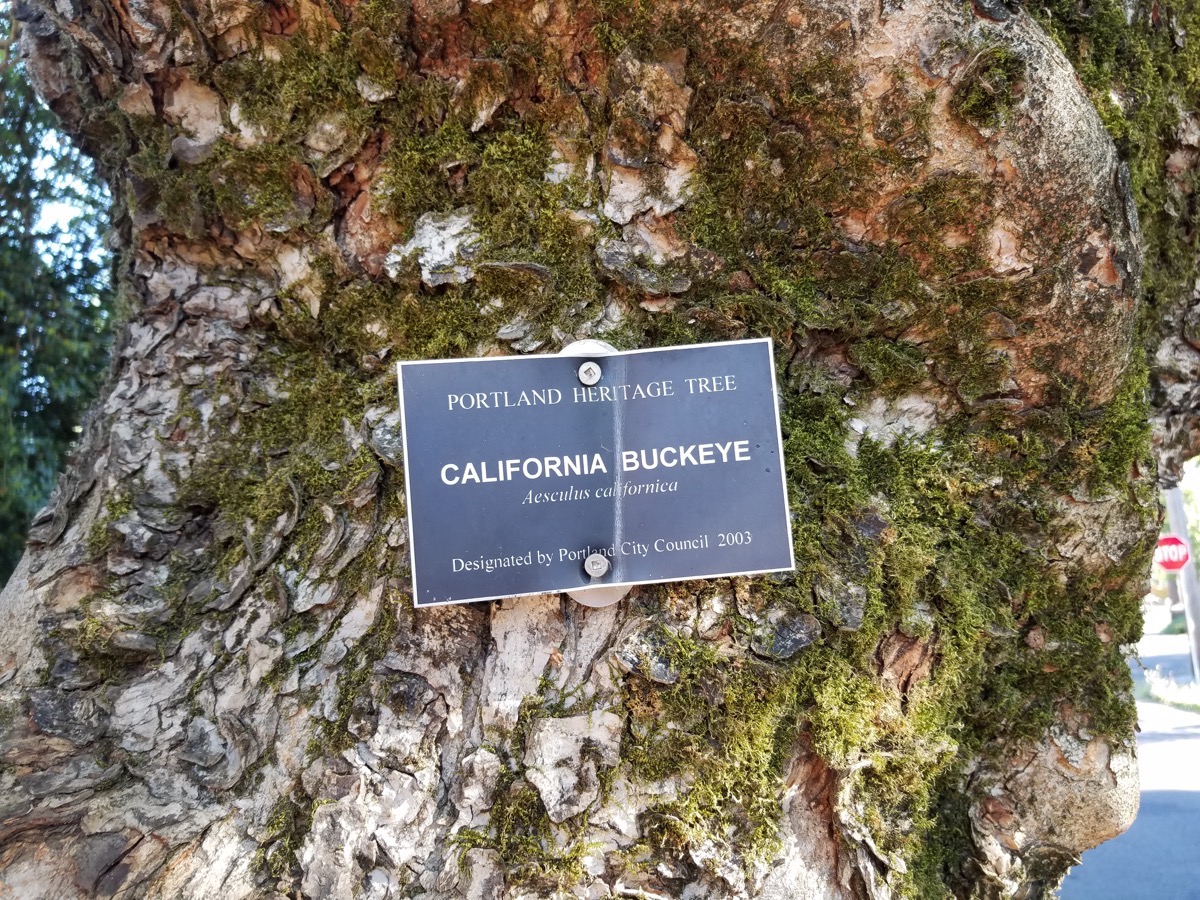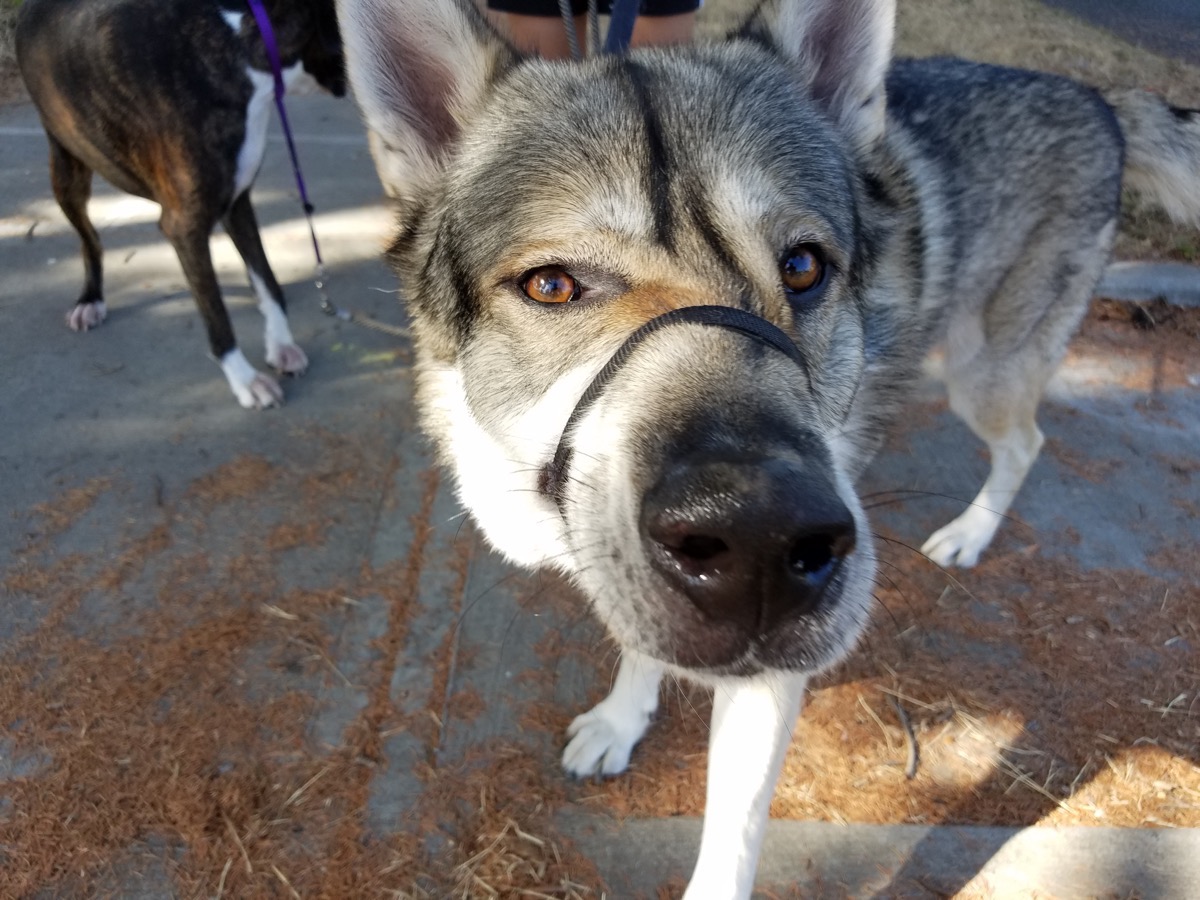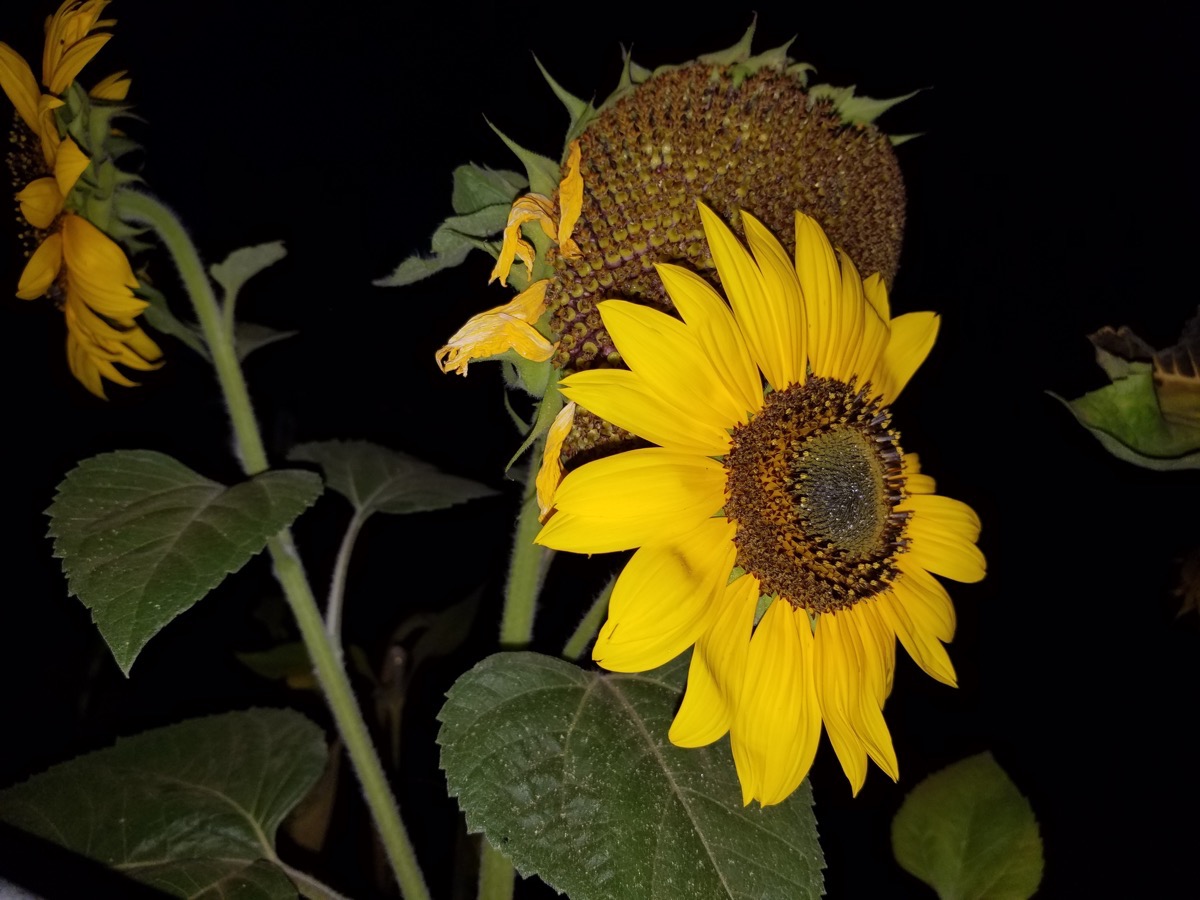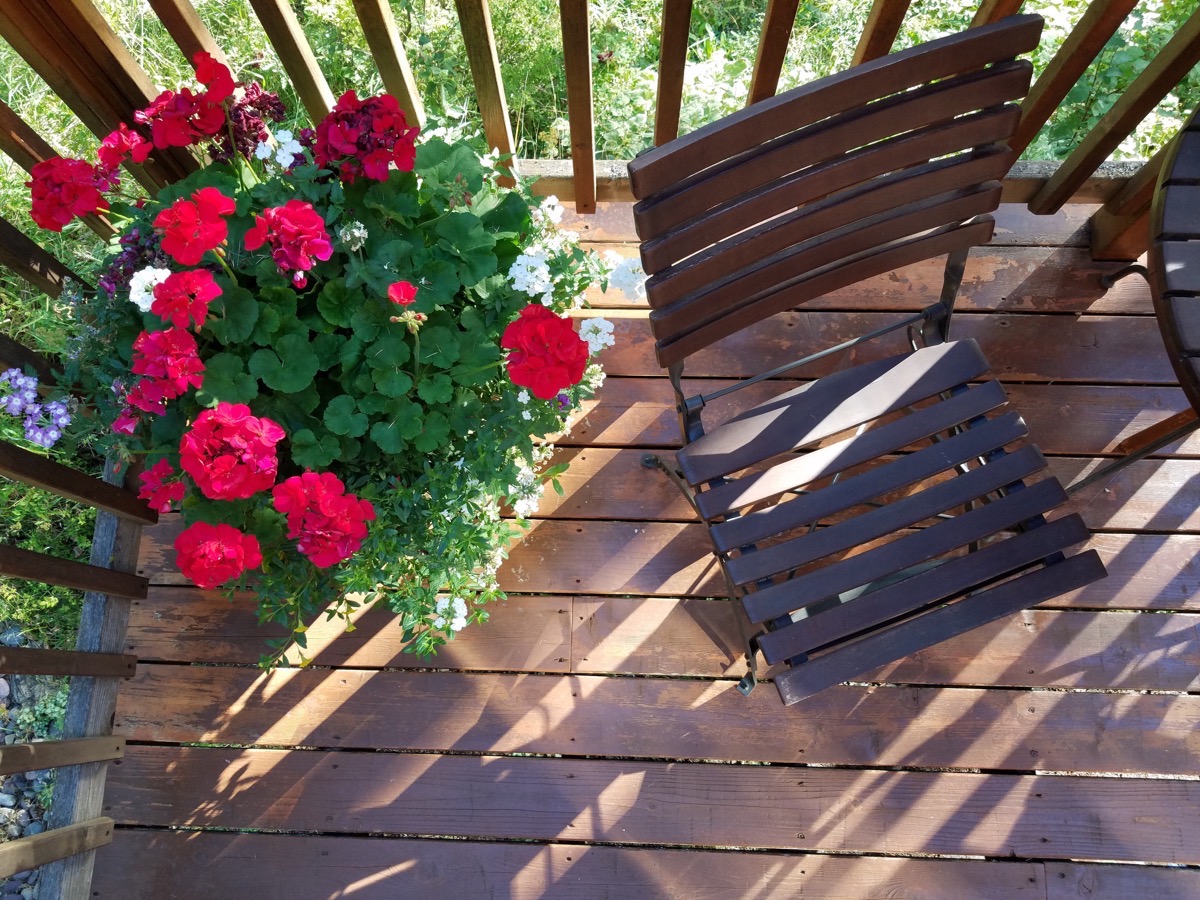 If you would like to see these photos in their original size, complete with all of the detail, click here to download the .zip file.