Lenovo has New Moto Mods, Tablets to Show Off at IFA
Lenovo has big plans for IFA, the large technology conference that takes place in Berlin every year around Labor Day. According to a teaser video posted to their YouTube channel, the conference will be an opportunity for Lenovo and Motorola to show off their line-up of holiday products. 
In the short 50-second clip, Lenovo says to expect "better" everything, including new Moto Mods and a "new chapter in tablets." They also have a keyboard concept to share, creativity and productivity products, and more. The video does show a whole bunch of Moto 360 shots as well, from previous events, but they don't specifically say anywhere that we will get a new Moto 360 (3rd Gen). Now would be a good time to deliver one, though, as the launch time of IFA matches up to previous Moto 360 unveilings.
As for the new Moto Mods, we have seen previous leaks for a high-end Hasselblad camera Mod as well as some sort of Mod that adds a protective case to the Moto Z, making it waterproof or at least fairly resistant to the elements. You can see both in the image below, as shared by +HelloMotoHK.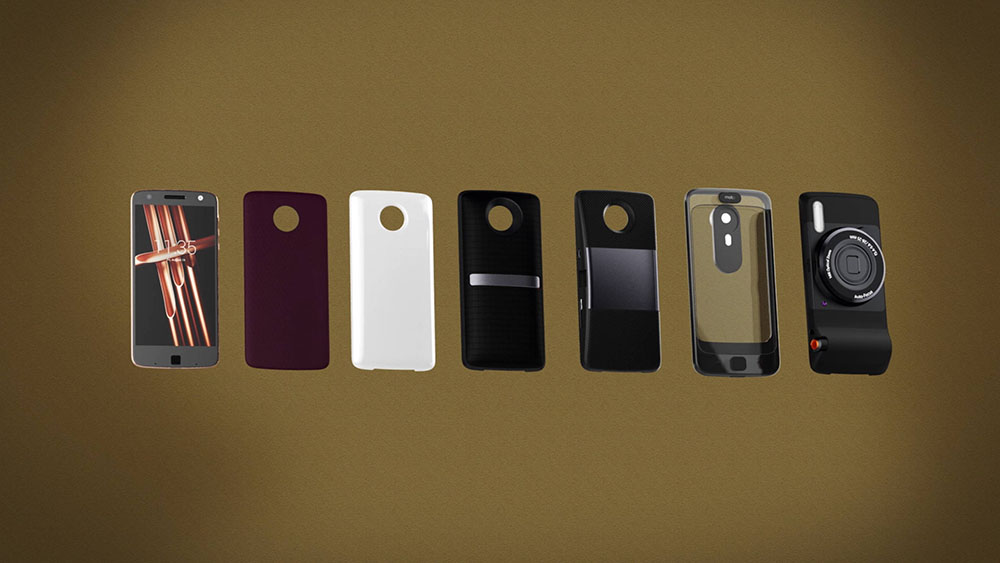 Ready for more Moto Mods or to see if new ones can get you excited about the Moto Z? Or maybe, you just want there to be a Moto 360 (3rd Gen)?