Google just launched a new accessory for its Nexus line-up called Live Cases. The cases, as the name suggests, are one-of-a-kind cases created by you with custom imagery or your favorite Maps locations. The cases can then be matched up with "companion live wallpapers" to fully enhance the experience. 
As of right now, the Live Cases are available for the Nexus 6P, Nexus 5X, and Nexus 6 and can be customized with your own photo or one from Google Maps. Each case will cost you $35.
Not only are the cases customizable from an appearance standpoint, but they also include a shortcut button that allows you to launch your favorite apps in a hurry, like the camera or phone or Hangouts. You can even set the button to launch places of interest around you or activate the accompanying live wallpaper.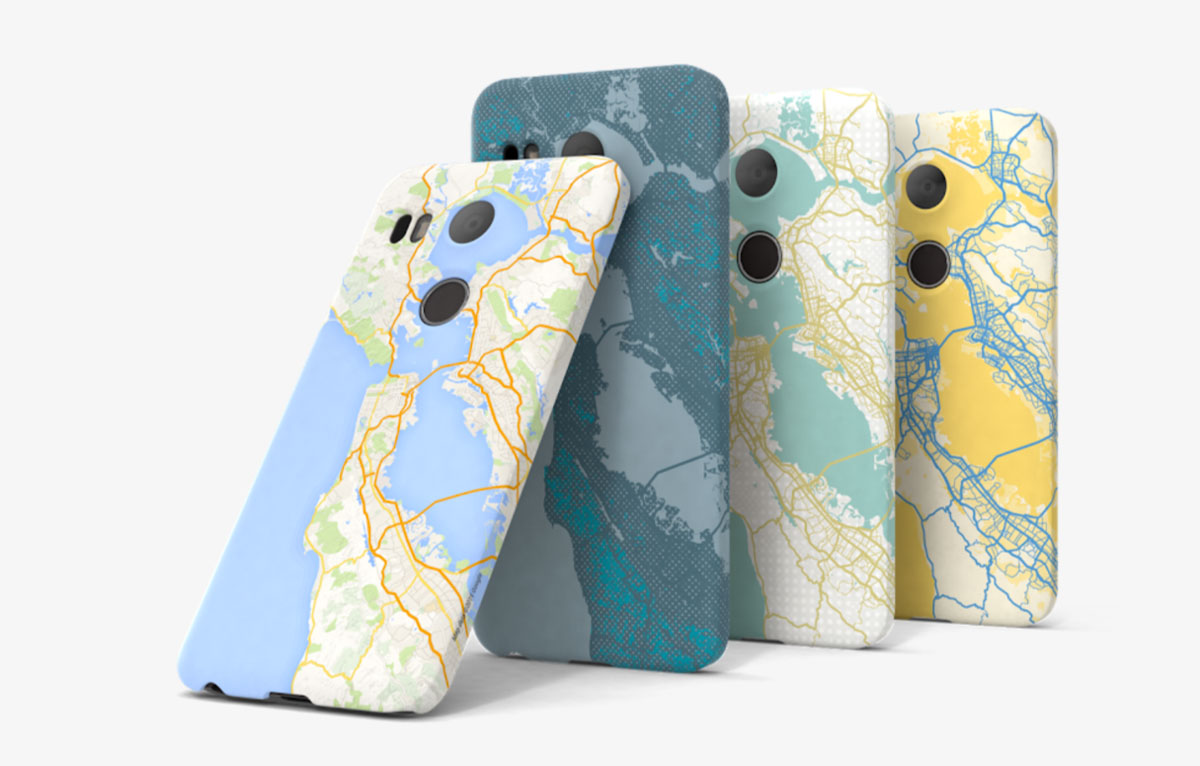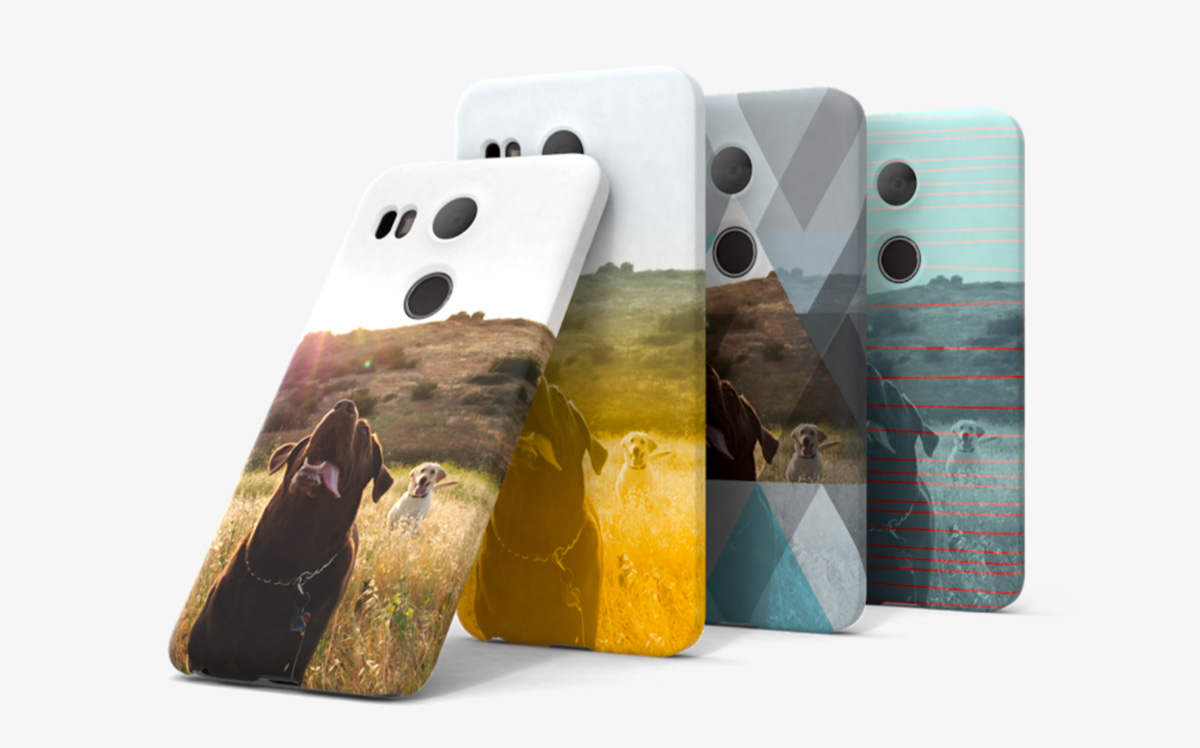 A for the customizations, the whole tool is quite impressive. With the Maps option, you set a location anywhere in the world before lining it up just the way you want it to appear on the case. From there, you can choose from various styles and color schemes that can help you create some striking case setups. After your color scheme is set, Google then lets you decide between a matte or glossy finish (available "soon").
You can start designing your own at the link below. Orders will ship in 4-6 days for free.
[responsive_vid]