During Motorola's launch event for the Moto X Pure Edition, Style, Play, and G (3rd gen), the company told us to expect even more phone options later on in the year. We assumed they meant new DROID phones (like the DROID MAXX 2) would arrive, but leaker @upleaks may have revealed another to be on the lookout for. 
The device is thought to be called the Moto X Force, or "bounce" if you need a codename. The phone is said to have a 5.43-inch QHD display (likely 5.5-inch with on-screen buttons), Snapdragon 810 processor, 32/64GB storage options, 3GB RAM, 21MP rear camera, 5MP front camera, and a 3760mAh battery. @upleaks also mentioned that the phone could be "shatterproof" and may arrive in December.
It sounds a lot like the Moto X Pure Edition, only with a Snapdragon 810 and a "shatterproof" design.
The internet thinks this may end up as the DROID Turbo 2, though we have nothing to back up those claims. If the Moto X Force is real and coming in December, it could very well end up as a Turbo variant. Verizon is in need of new DROID phones at the moment. And while the DROID MAXX 2 looks decent and all as the US version of the Moto X Play, Verizon also needs a flagship, which this Force appears to be.
Interested? Thoughts on a phone being shatterproof?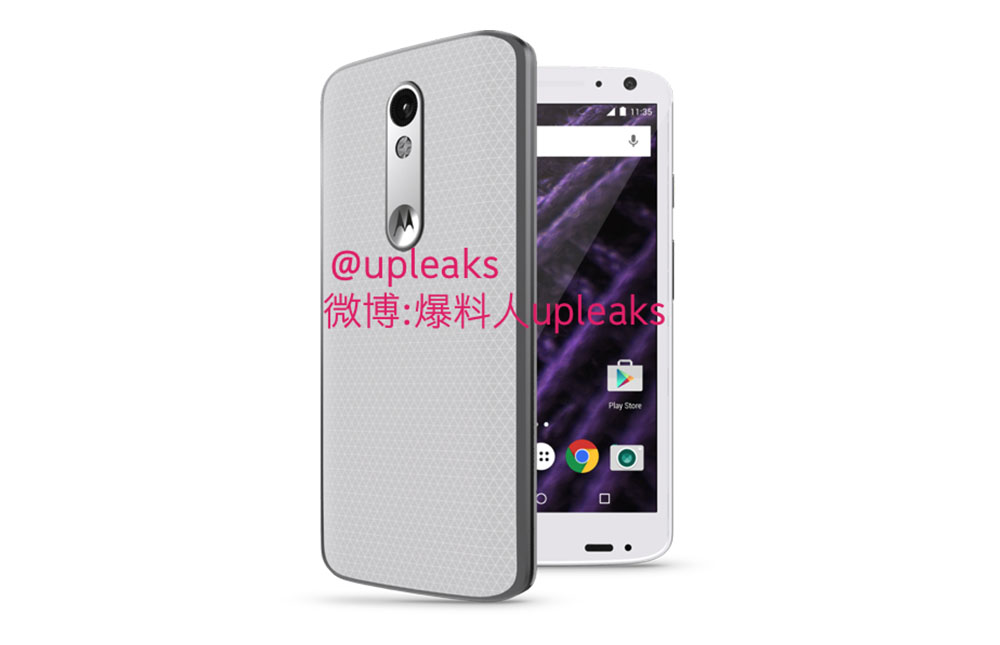 Via:  @upleaks [2]