You have a super difficult decision to make over the next few days, assuming you are at all interested in buying a smartwatch. The Huawei Watch is looking all sorts of promising, even with its massive price tag, but now you also have the new Moto 360 (2nd gen) to consider. Not only that, but there are multiple Moto 360 sizes to choose from, along with up to 400 combinations of bands, colors, and other options through Moto Maker. Seriously, this is a tough call.
To hopefully help get you on the right path, we spent some time with the new Moto 360 (2nd gen) and captured our first impressions on video. Below, you will see each size, a couple of the configurations, and also a whole bunch of images of the device on wrist and with different finishes that are new to Moto Maker.
Here are the full specs as well.
Let's go! 
[responsive_vid]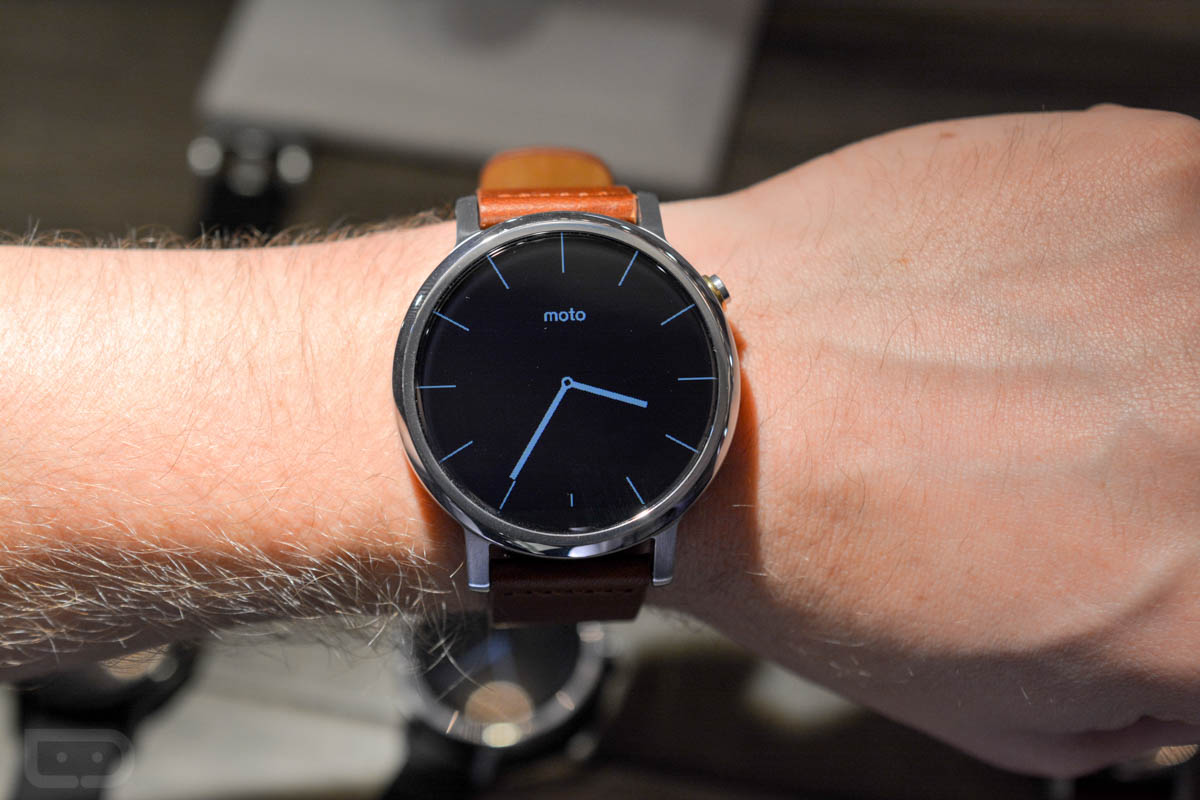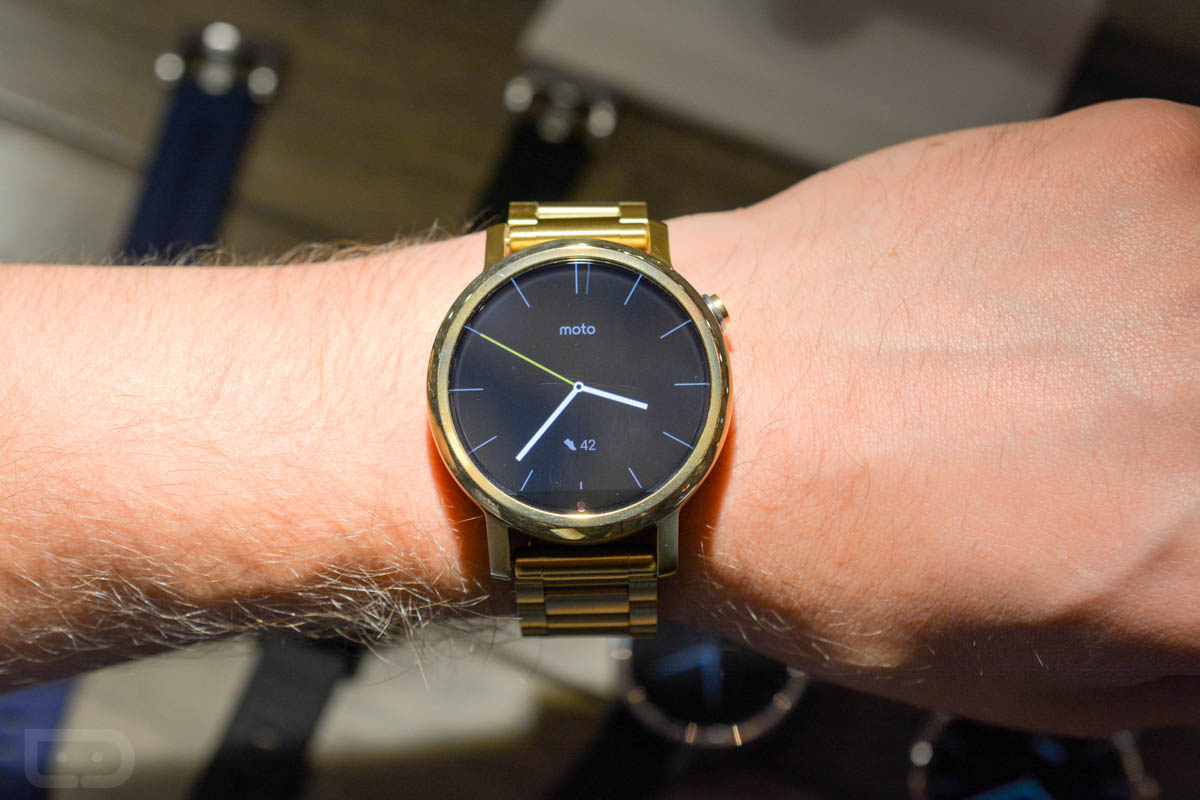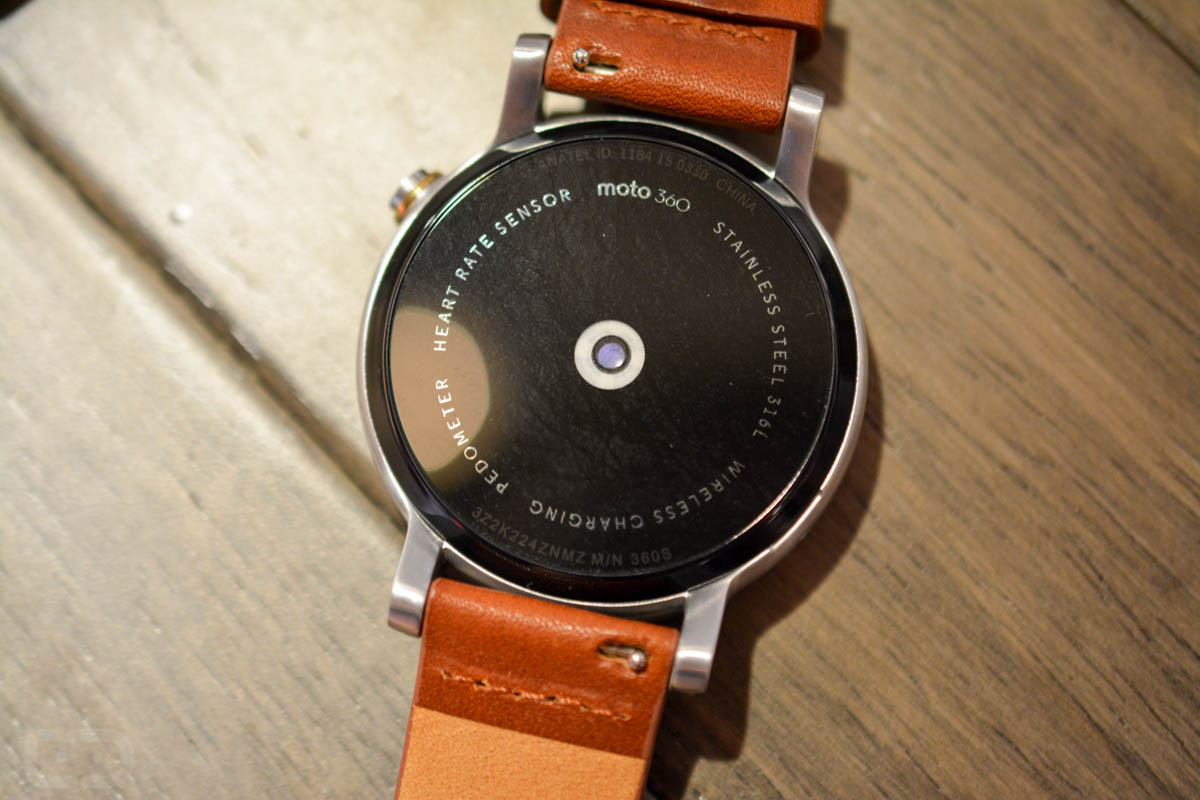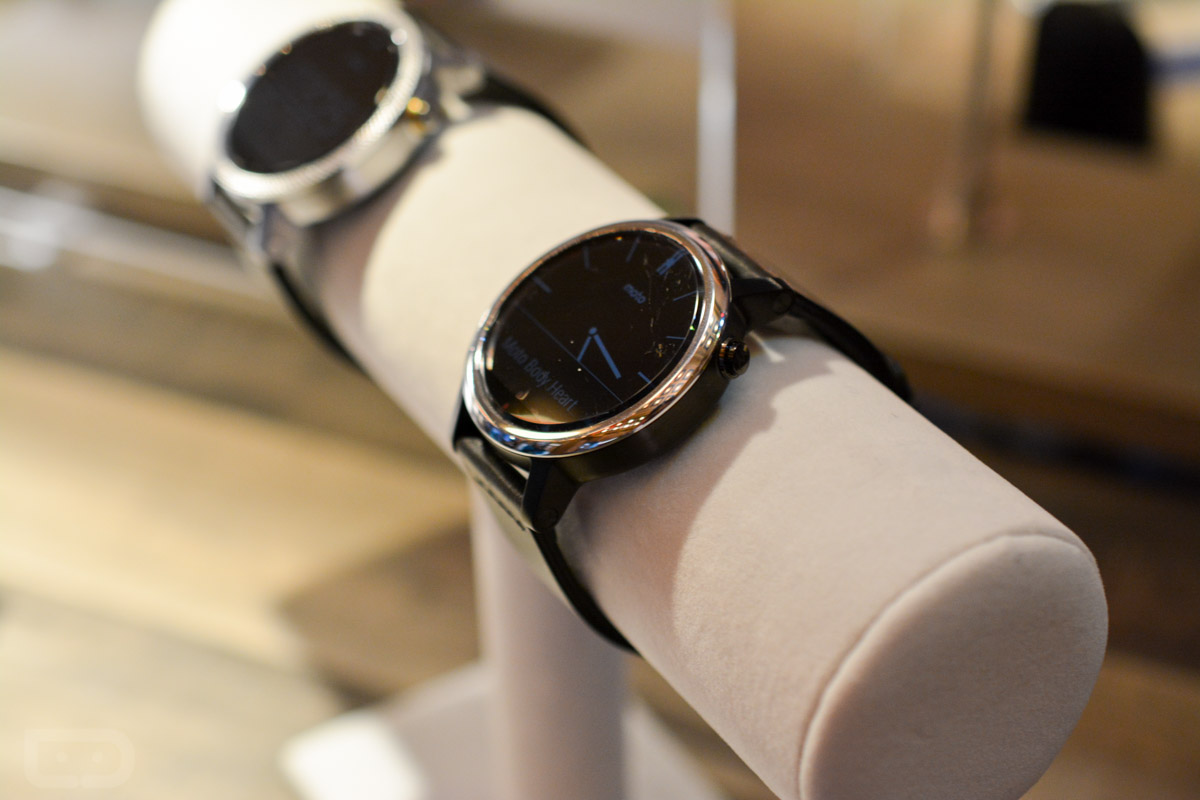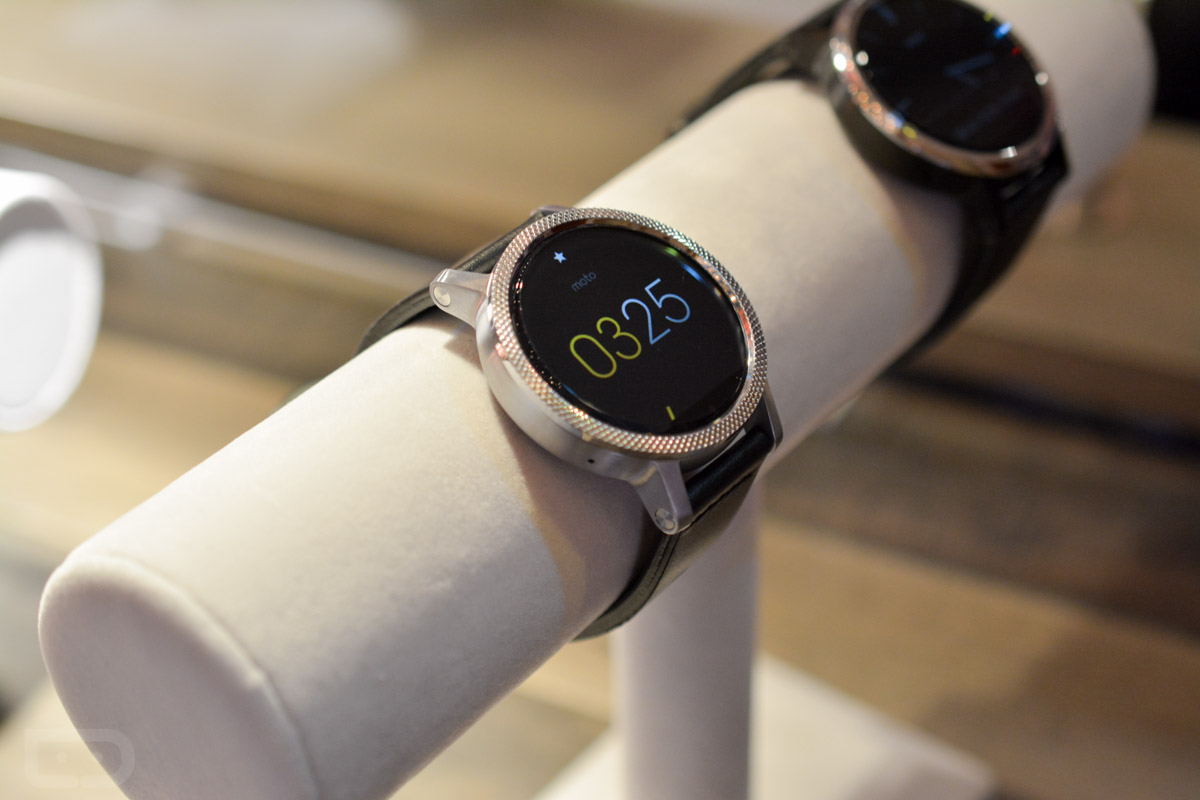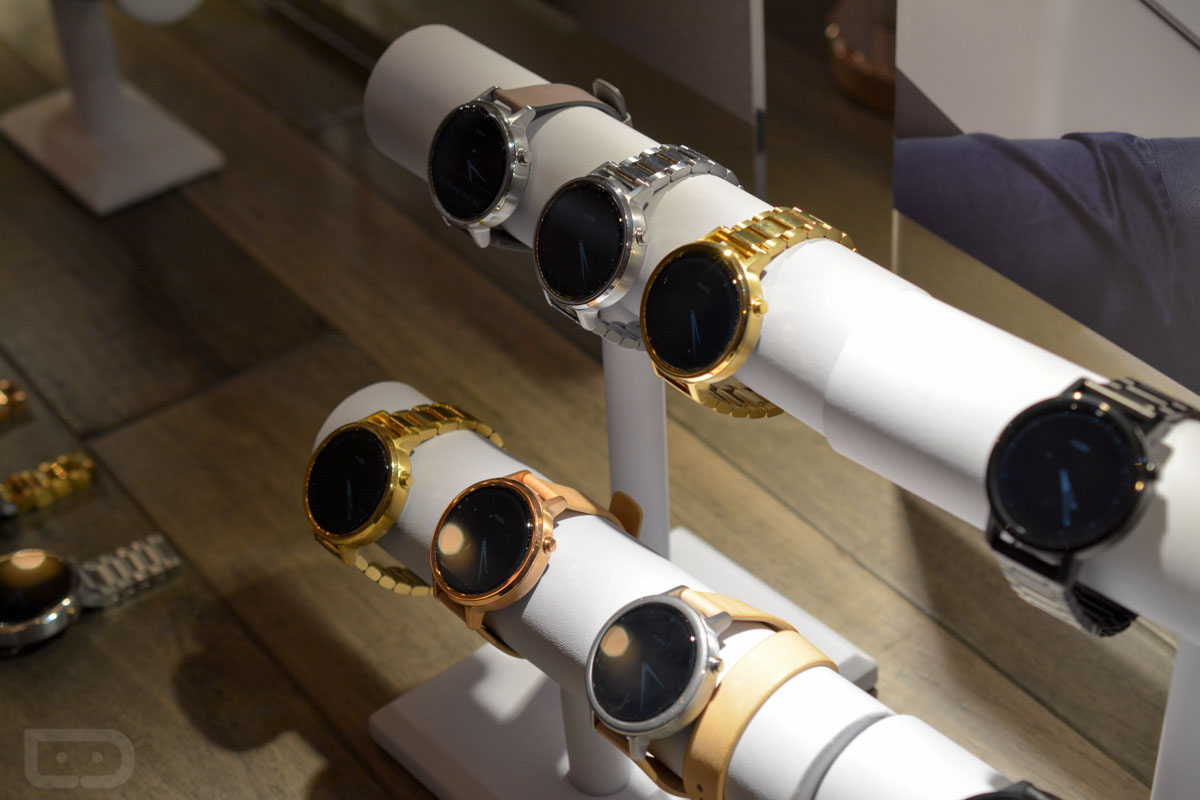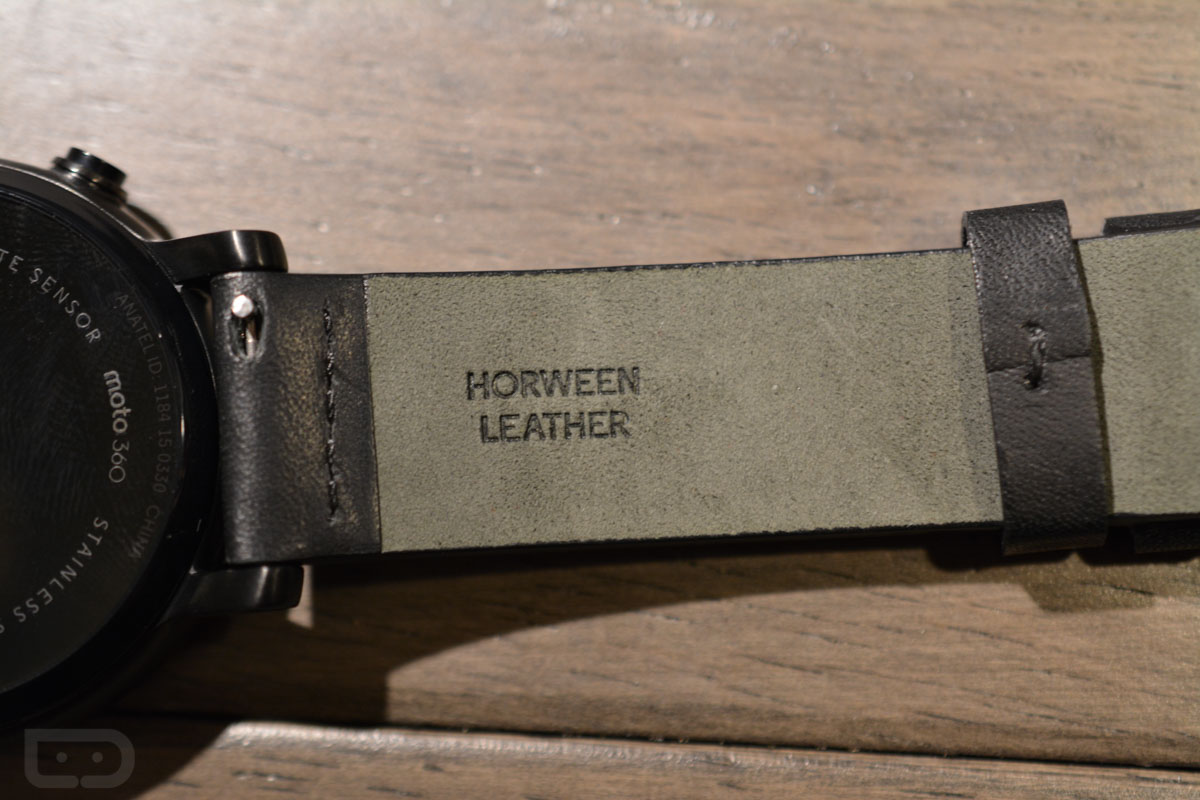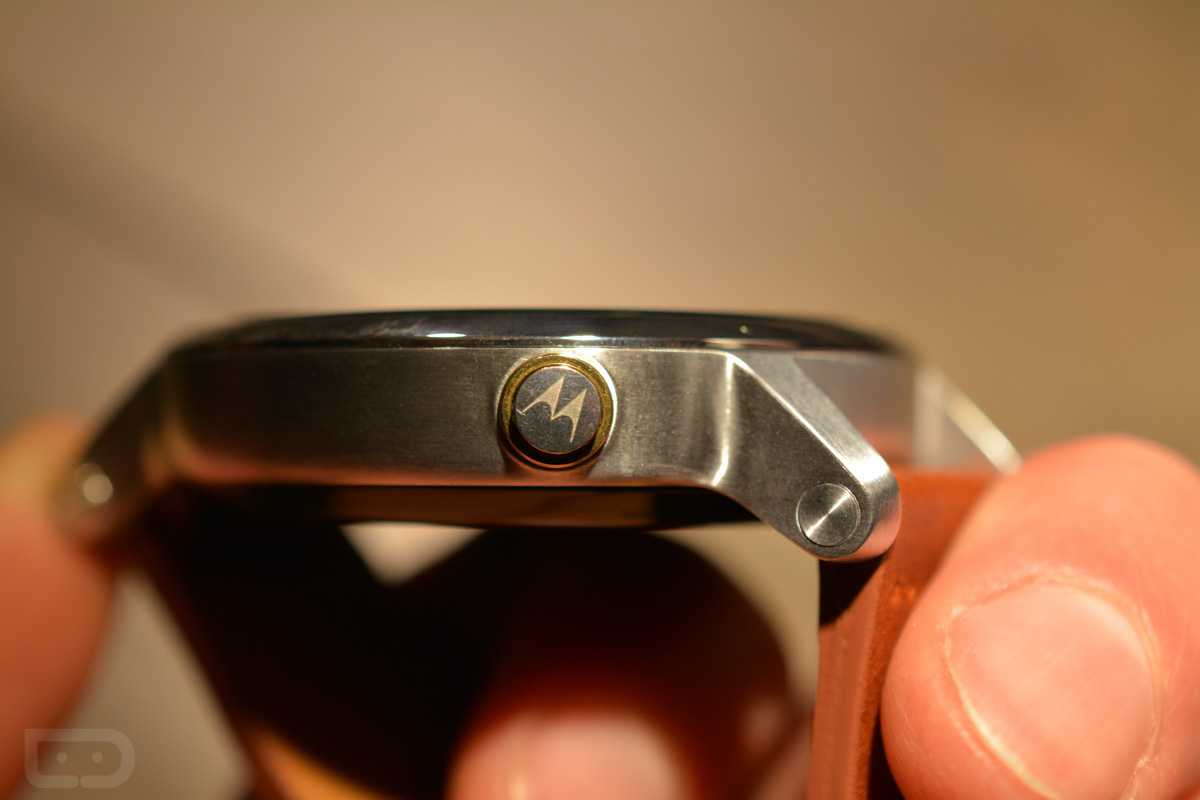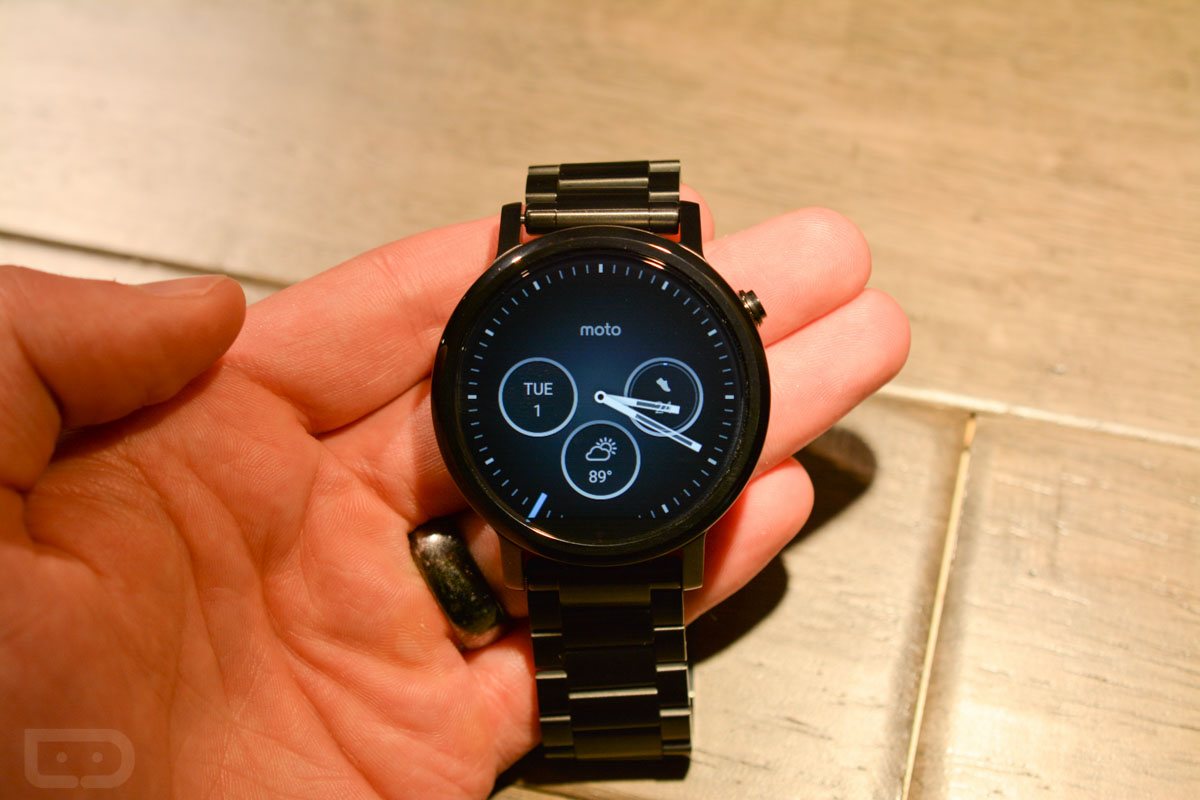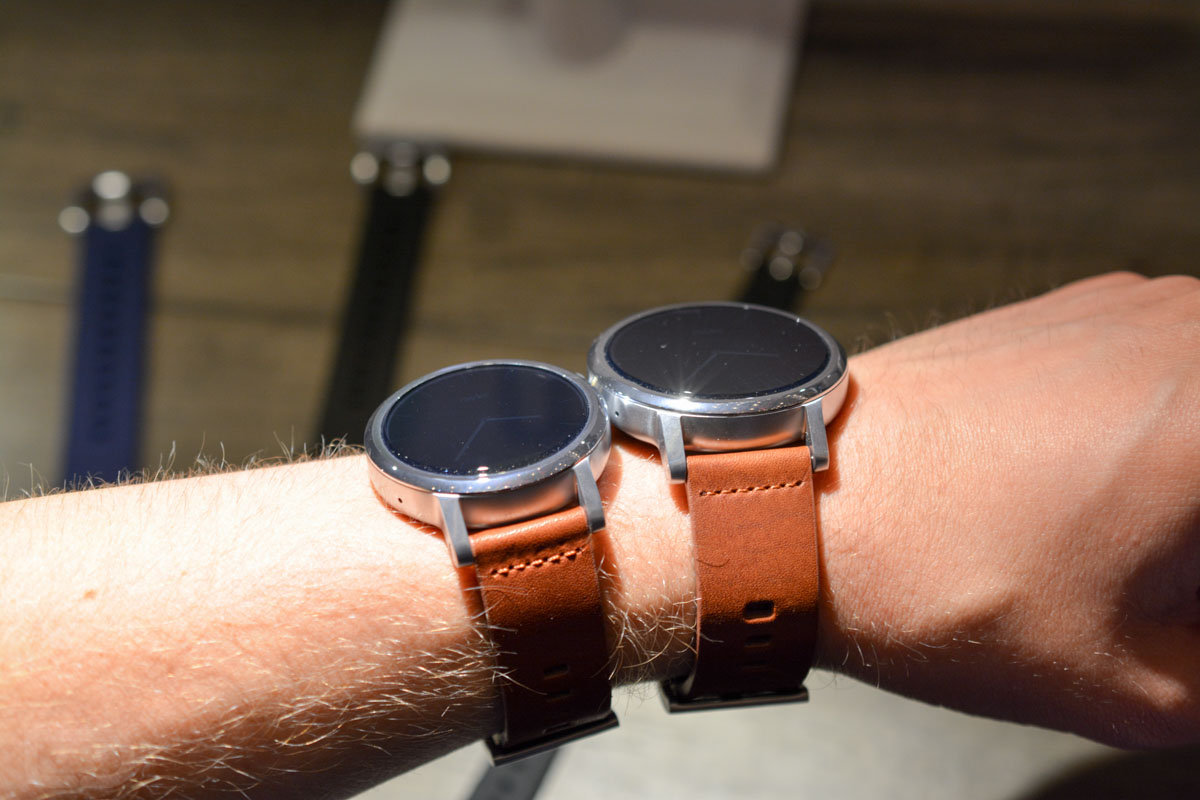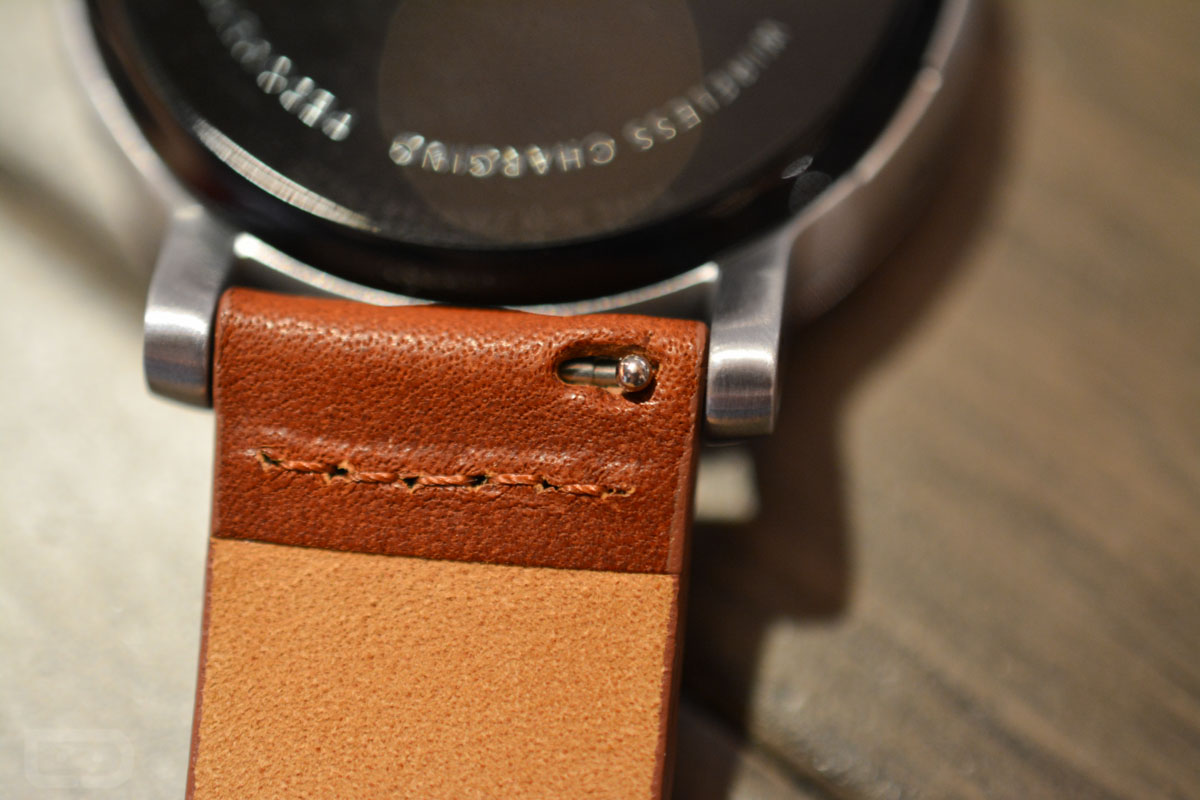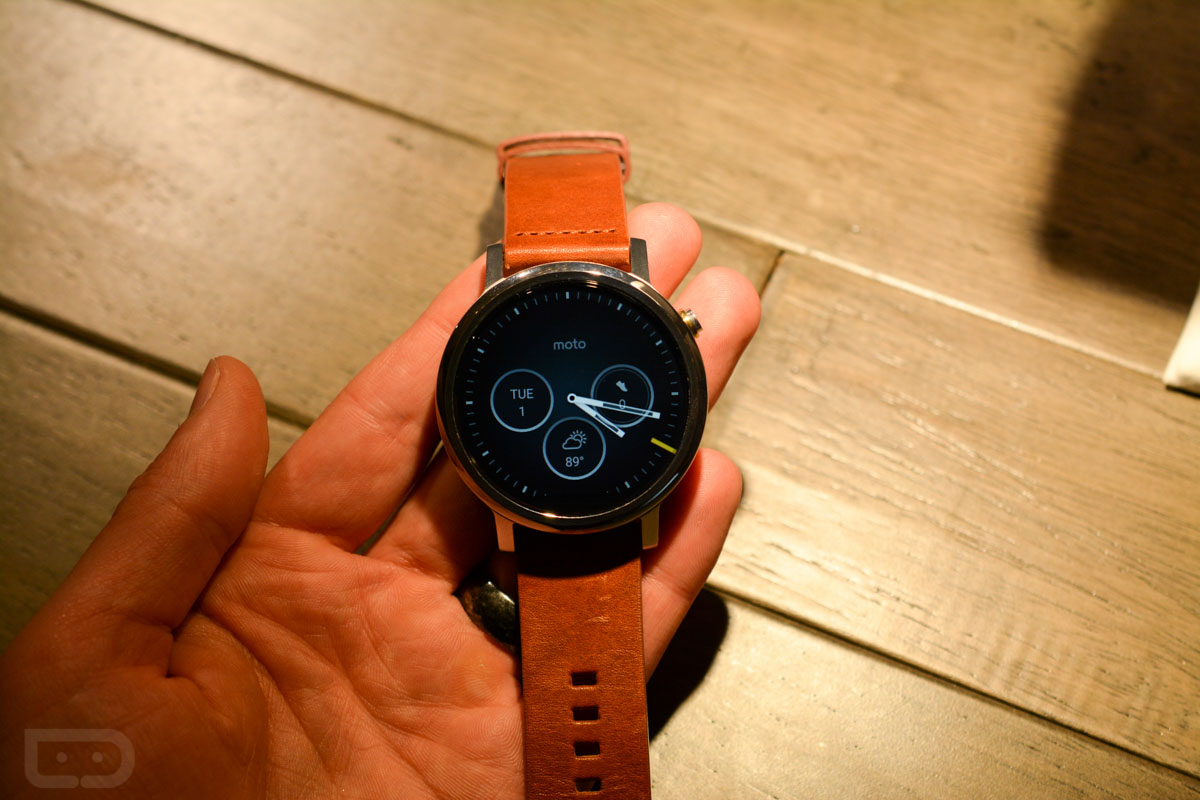 Additional Coverage: