Motorola needs next Tuesday to get here in a hurry, because if this leak barrage goes on any longer, they aren't going to have anything new to announce.
This afternoon, Brazilian retailer Americanas felt it was OK to go ahead and post an entire overview video of the yet-to-be-announced Moto G (3rd gen). The video walks through all of its meaningful specs, but they also included them in the description, in case there was any confusion. 
Thanks to this video, we know that the new Moto G has a 5-inch HD (likely 720p, but there is mention of "full" in the translation) display, 1.4GHz Snapdragon 410 processor, 8GB or 16GB of storage, micro SD slot that holds 32GB cards, 4G LTE, 13MP rear camera, 5MP front camera, IPX7 waterproofing, and Android 5.1.1. It's probably safe to say that you can ignore that Swiss listing from earlier in the week.
No mention was made about the Moto Maker stuff we saw earlier today, only that the phone will have swappable back covers in a variety of colors.
In the video's description, we get this translation:
Surprises abound to the new generation of Moto G, one of the most beloved smartphones from Motorola. The new line of Moto G is available on models Moto G 3rd Generation Color HDTV , Music, Cabernet, Navy Blue and Pink.

Get ready for this powerful configuration: Lollipop Android 5.1.1 , 4G speed technology , full HD screen 5 -inch , 410 Snapdragon processor Quad Core 1.4GHz , 8GB of internal memory for the basic 16GB version or the other , rear camera of 13MP and 5MP front .
And now to the video:
[responsive_vid]
Because it'll be pulled momentarily, feel free to watch it here as well.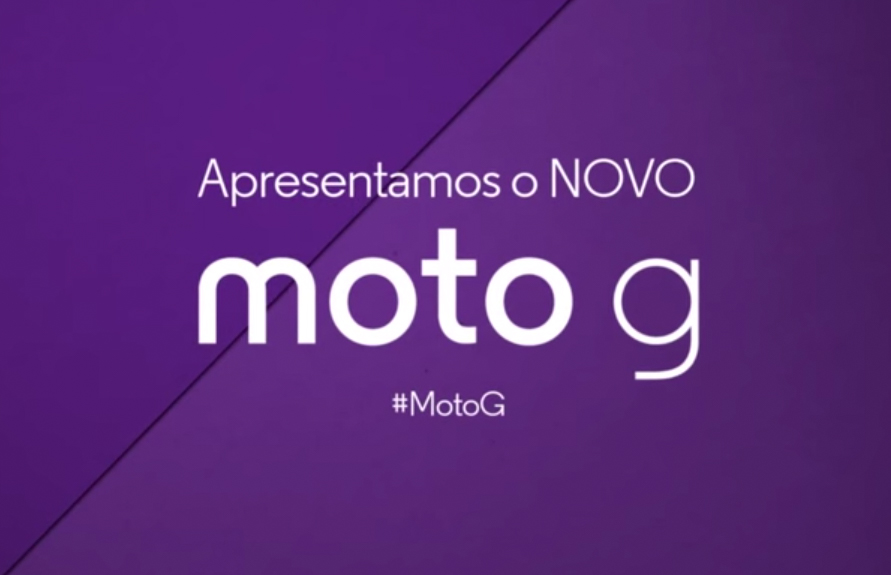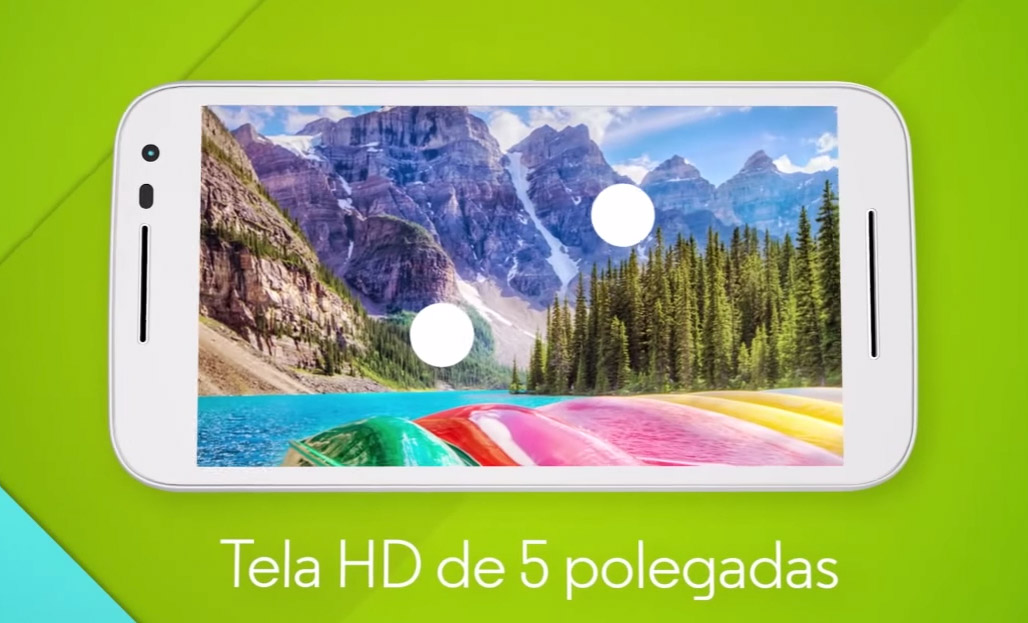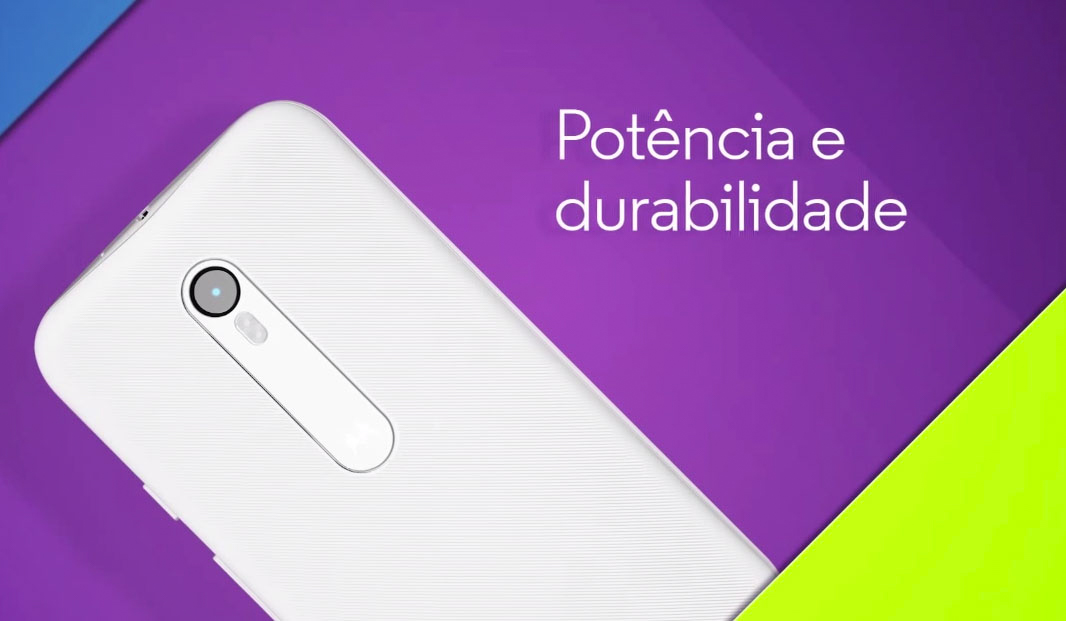 Cheers João Victor!