It looks like Moto E (2nd Gen) 4G LTE owners are in for a treat today, as Motorola appears to be pushing out an update to Android 5.1. The update is arriving on phones as build 23.11.15, which is the same version we first outed a week ago when we pointed out the fact that Motorola was on the verge of unleashing a wave of 5.1 updates to a variety of devices. 
At least one of our readers, along with a number of Moto E 4G LTE owners over at XDA with version XT1527 of the phone are seeing the update pop up. Keep in mind that as far as we can tell, these are not soak testers, they are receiving the update as if it were live and rolling out in stages.
We haven't seen the update yet on our Moto E 4G LTE, but will continue to check over the next few days.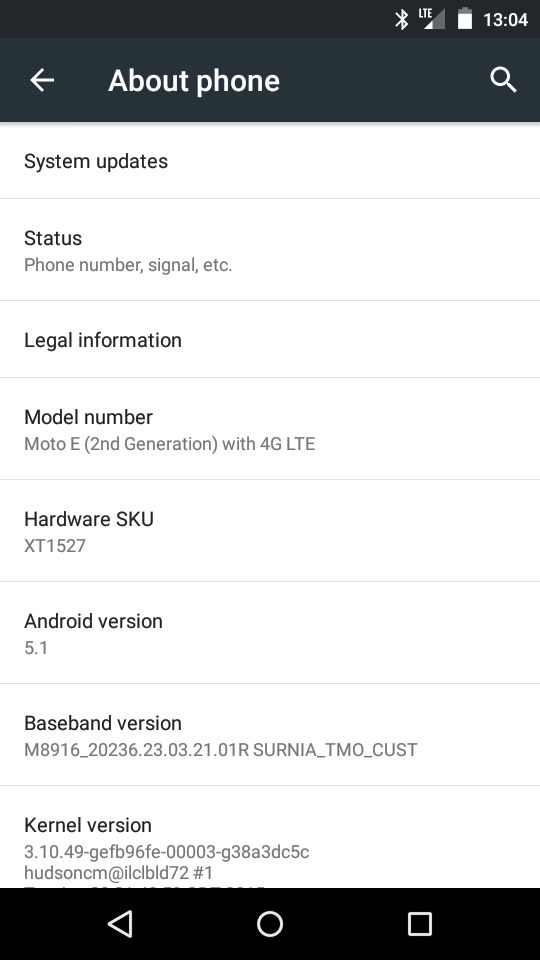 Cheers Matthew!