With HTC and Samsung done announcing new devices, at least for now, we still have a couple more companies who need to show off their plans for 2015; the biggest being LG. Speaking at MWC, LG's Cho Juno, who heads the company's mobile business, spoke of the upcoming G4, as well as a new device that will, "stand above the G series."
Let the hype begin. 
Said to be released in the second half of 2015, Juno states that LG aims to claim the number 3 spot in the list of global smartphone market share between OEMs, and that the G4, plus this other new device should solidify that goal.
Further details for the ultra premium device, which is reported to be a 10% premium over the G4, are scarce at the moment. However, the executive spoke of LG's hard push to produce its own in-house application processor, eliminating the company's need to outsource silicon from Qualcomm. This same move was made by Samsung in the latest Galaxy devices, if you have not been keeping up on the news.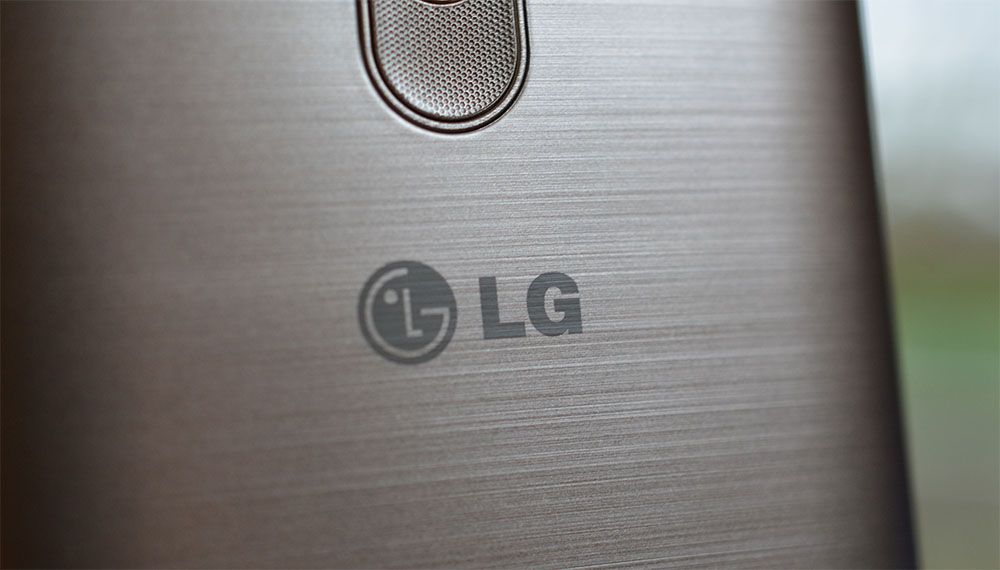 Speaking on the highly anticipated G4, Juno claims that his company has put in a lot of work to the user experience, so much so that LG will announce UX 4.0 in a separate event ahead of the G4 launch. "We will announce LG UX 4.0 before announcing the LG G4. I think it is simply the best and the issue is how to best fit the new UX system into the G4 smartphone," Juno told reporters.
As for the hardware, it is reported that LG will move away from plastic shells for the G4, instead optioning for premium metal bodies. According to Korea Times, who spoke with LG, "It will have major overhaul in surface design and deliver significant improvements in user-experience."
When asked about his opinion on Samsung's Galaxy S6, Juno stated, "Samsung did a very good job with the Galaxy S6 smartphone. I believe our G4 will also be good. With higher expectations, LG put huge resources into the LG G4."
Of course, these same hardware and software adjustments are what we heard about Samsung ahead of the Galaxy S6 launch, so if most of it pans out to be true, potential G4 owners could be in for one serious treat.