Yesterday, Verizon Wireless appointed John Stratton as its new CEO, replacing Dan Mead, who had been in charge of Verizon's wireless arm since 2010. Mead is headed for retirement.
The news really changes nothing from a customer perspective, but we wanted to share anyway. It's often nice to know the people in charge of the companies that take hundreds upon hundreds of dollars from you each and every year. So going forward, if you have Verizon-related complaints comments, John Stratton is the guy to direct them at.
Oh, we also wanted to share the news to wish Dan the best in retirement and post this photo one last time.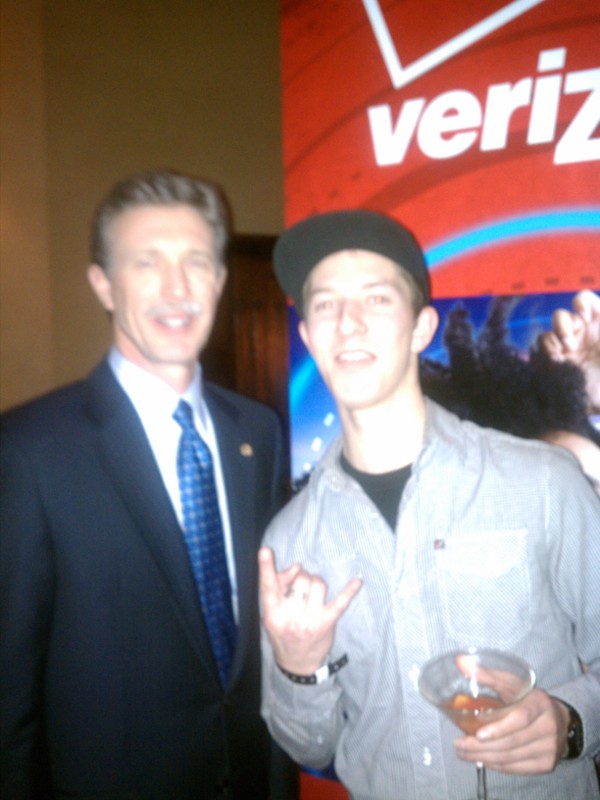 Via:  Fierce Wireless