While our personal rooting and custom ROM days may be behind us, for now, there will always be a large group of folks who enjoy the tinkering side of Android. In big news today for these folks, we have learned that the developer behind Xposed is teasing a release for devices running Android 5.0+, aka devices running ART.
Xposed is a powerful tool once placed on your device. While it does require root, it allows for soft modifications to be installed like applications, making it easy to change up your device's look and how it runs. There is no more flashing of ROMs, which takes away a lot of the dangers and stress involved with rooting. 
For a few months now, Xposed was not supported on Lollipop devices, but if this tease ends up coming to fruition, then anyone wanting this powerful tool on an Android 5.0+ device is in for a huge treat.
Of course, we will keep you posted on when and if it is released. Hang tight, rooters.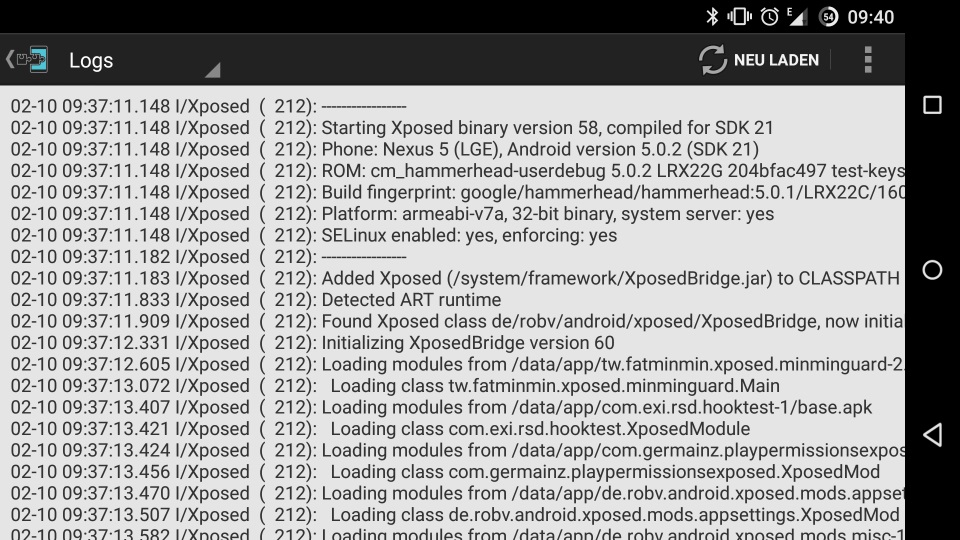 Cheers Kevin!