The Magic Cover for the Nexus 9 is finally in house! I don't know why, but I have been struggling to remain patient while waiting for this cover to arrive. While not someone who typically buys cases for personal use, the idea behind this one had me hooked the minute I saw it. A single-sheet cover that attaches magnetically, looks beautiful, and can double as a stand? Who wouldn't get excited about this? 
But now that it's in house, I certainly have some thoughts to share. First, the design is quite nice. I have the coral amethyst version here (other colors on the way), which features both felt and rubberized sides. So you have a soft felt side that protects your display, along with another grippy side to help you maintain a firm hold on the tablet when transporting. It also has origami style folds throughout so that you can prop a tablet up on it in a couple of angles. It even has this neat trick on the backside that launches the camera automatically if you were to flip down a corner, uncovering the corner.
So, do we love or hate the Magic Cover? Well, it's not bad, but also not great. In fact, it is potentially one of Google's better accessories (in theory) (which isn't saying much). As you will see in the video, the felt side does slide around on the display a bit more than I would like. I don't know that that kind of slippage is a deal breaker for a $40 accessory, but it does lead me to believe that the cover won't hold well when in a bag or should you toss your tablet around. Also, after folding down the back flap a few times to reveal the camera, I have noticed that the flap doesn't stick to the front of the tablet all that well anymore and is now loose.
Other than all of that, I like this cover a little bit (yes, there is a lack of confidence already). It's simple, offers minor protection, but should act as a nice tablet stand on short notice. It really doesn't offer much more though, so once again, $40 is probably way too much to spend for this.
Magic Cover Links:  Play Link ($39.99) | Amazon | HTC
[responsive_vid]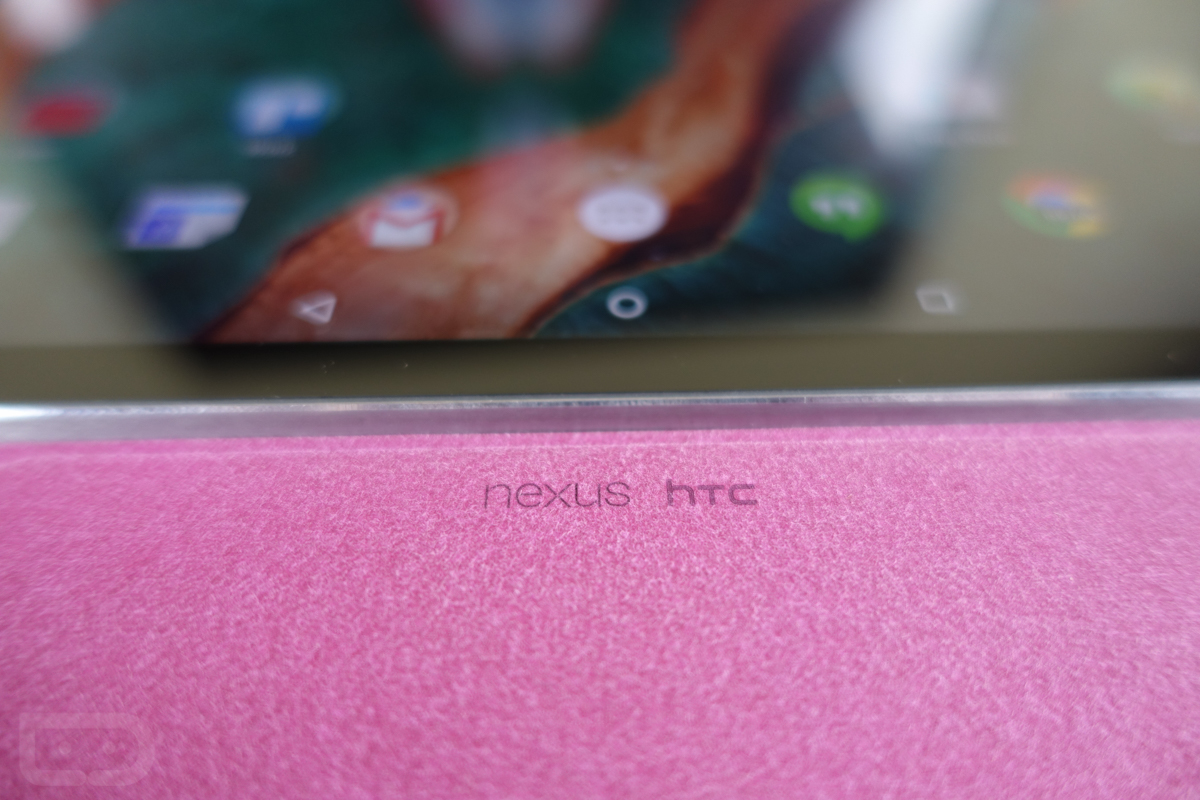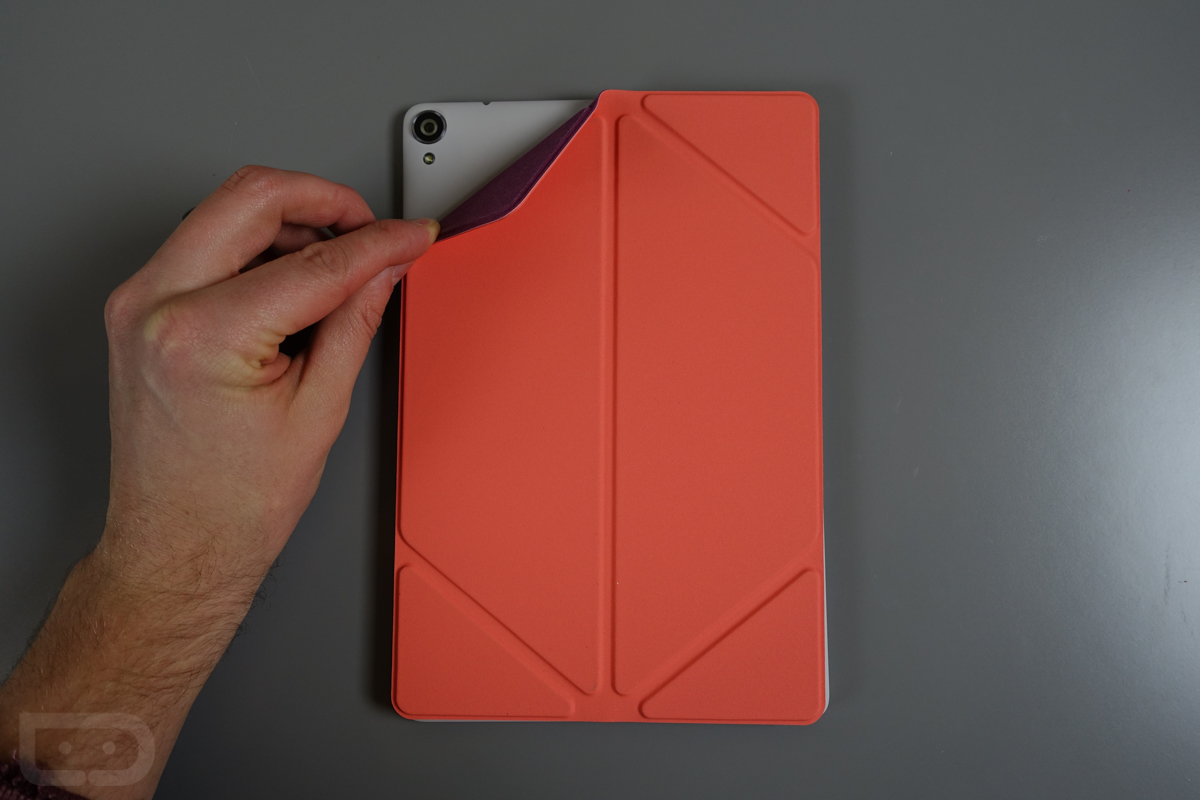 Note:   Edited closing paragraph with some clearer thoughts.