Creation of watch faces for Android Wear is booming right now, even though Google has yet to release an official API for their development. Regardless, much like in Jurassic Park, developers will find a way. And for that, we would like to thank them.
We have compiled a showcase for a few of our favorite watch faces that are currently available for the Moto 360. While this list is somewhat short considering the hundreds of different choices out there, we hope this post can serve as reference for anyone who would like to go beyond the stock faces that Motorola and Google provide out of the box. 
There are three main applications we use to peruse the options made available from developers/designers who put their work out for the public to download. These applications are Facer, Android Wear Faces Creator, and WearFaces. Each app curates a select few watch faces, then lets you go about and discover other options on your own. In addition, a couple of them even allow you to import your own images to create your very own watch faces.
In WearFaces, for example, a few choices are made available only through IAP, so if spending money is not something you are looking to do, your options will remain somewhat limited in a couple of the applications. However, most of the apps shown below are free to use, so have some fun.
As a note, to send watch faces to your smartwatch through Facer and WearFaces, you will need the aforementioned apps installed, the watch face's zip file (given through the applications), a file manager such as ES File Explorer, and then to simply follow the instructions inside of the application. All it requires is a quick unzip of the files into the app's main directory through the file manager, then a sync from the app to the watch. It might sound complicated, but once you do it a couple of times, you will be a pro.
Take a look below at a few of the options we have installed below. If you like what you see, feel free to download the apps via the links to Google Play that are provided.
Mondaine Face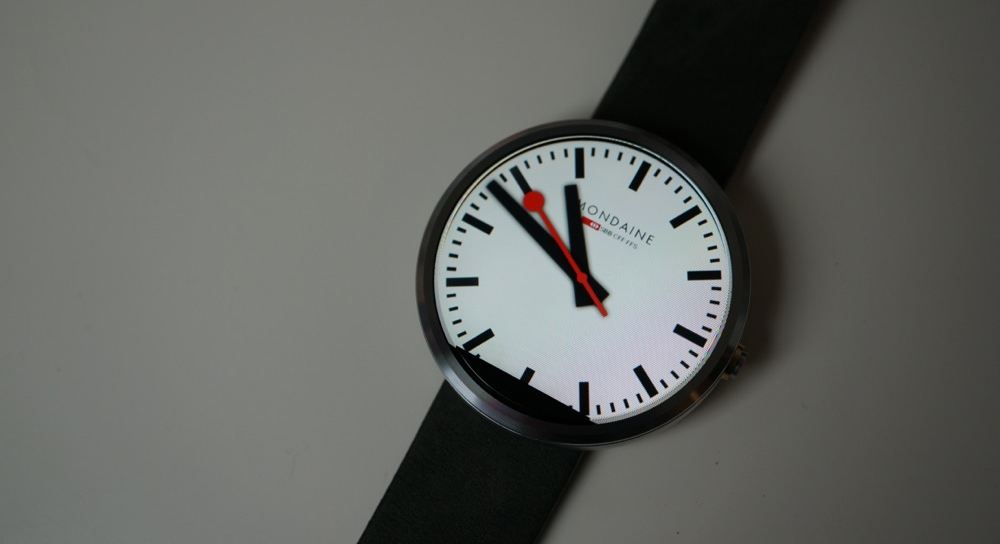 Breitling (zip file)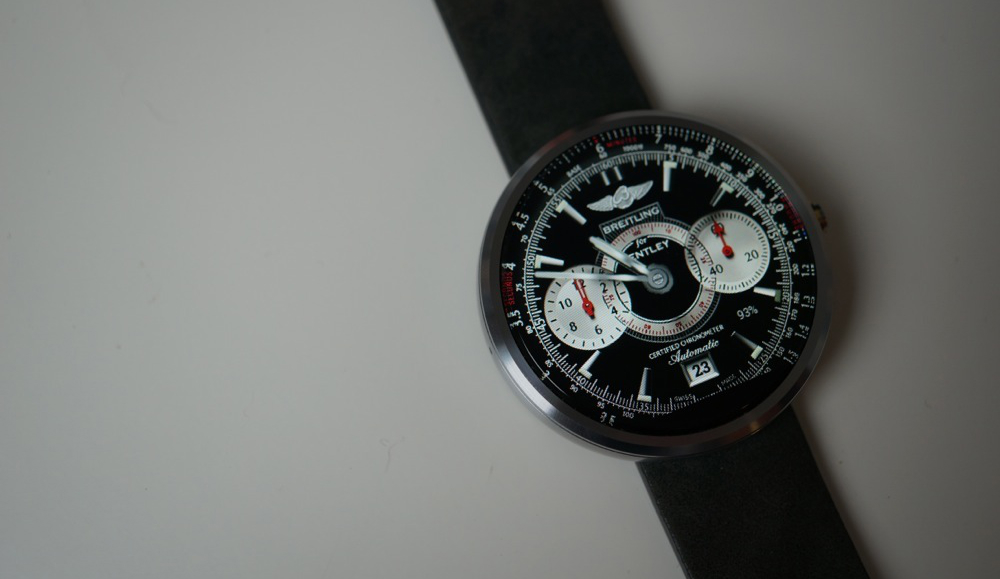 modotech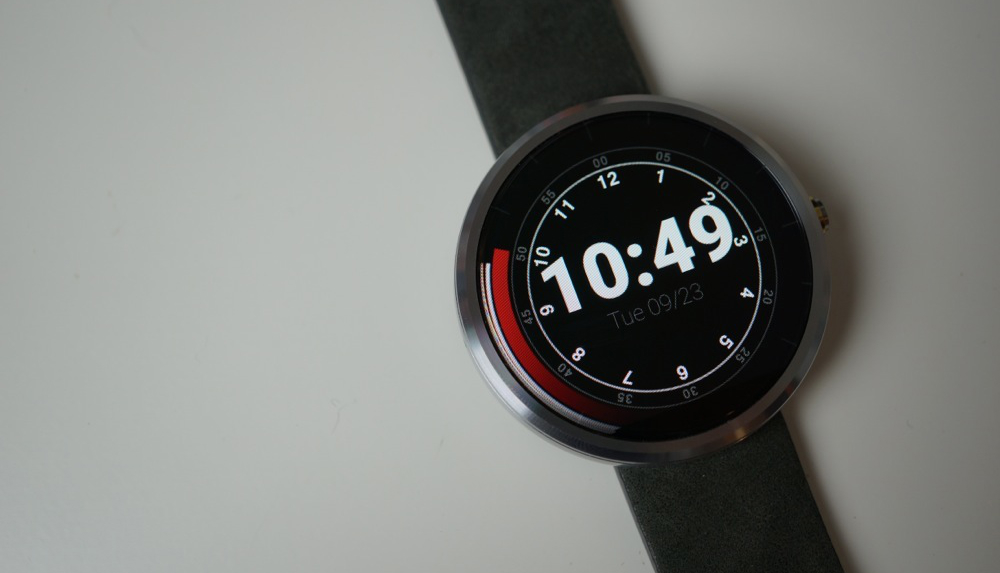 Android Wear Faces Creator
Radiance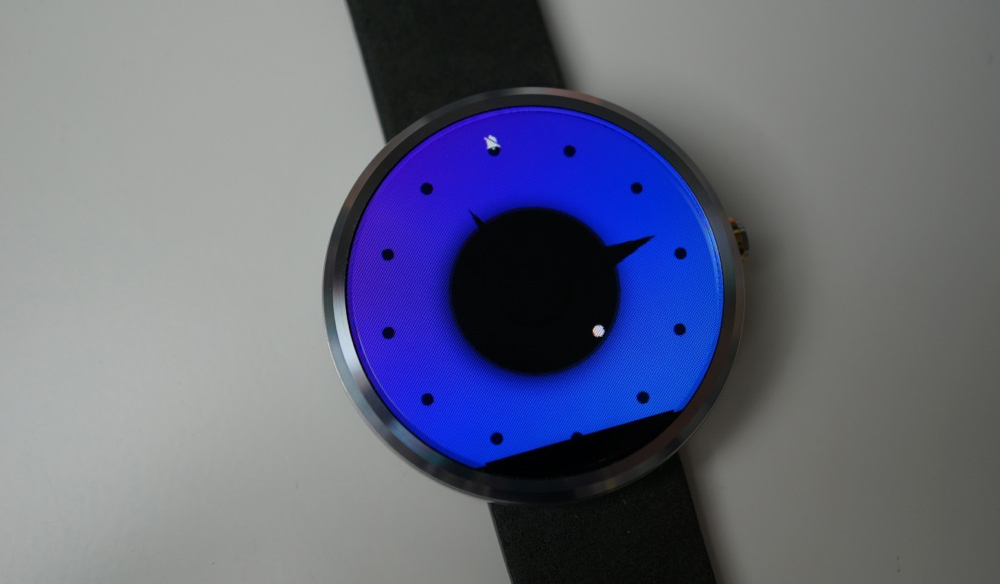 Move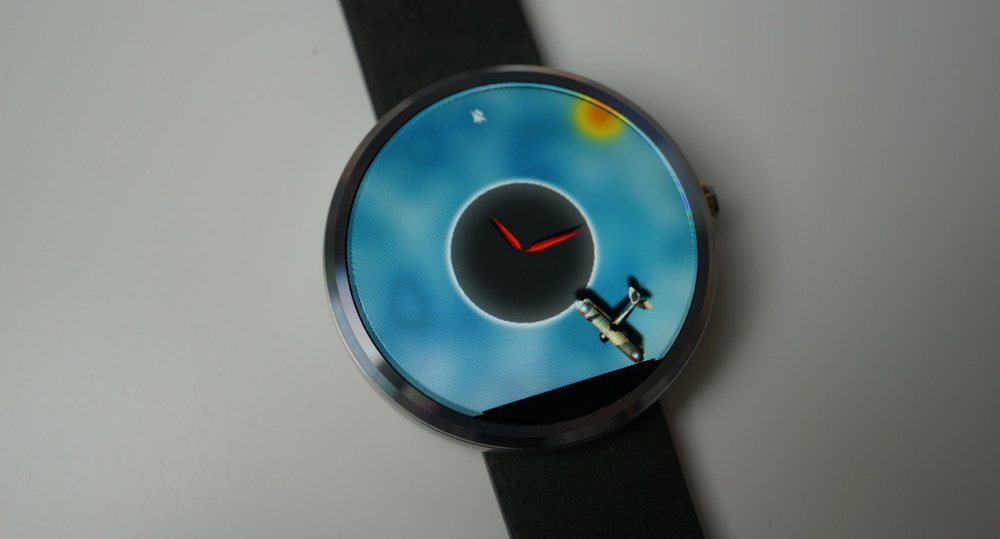 Form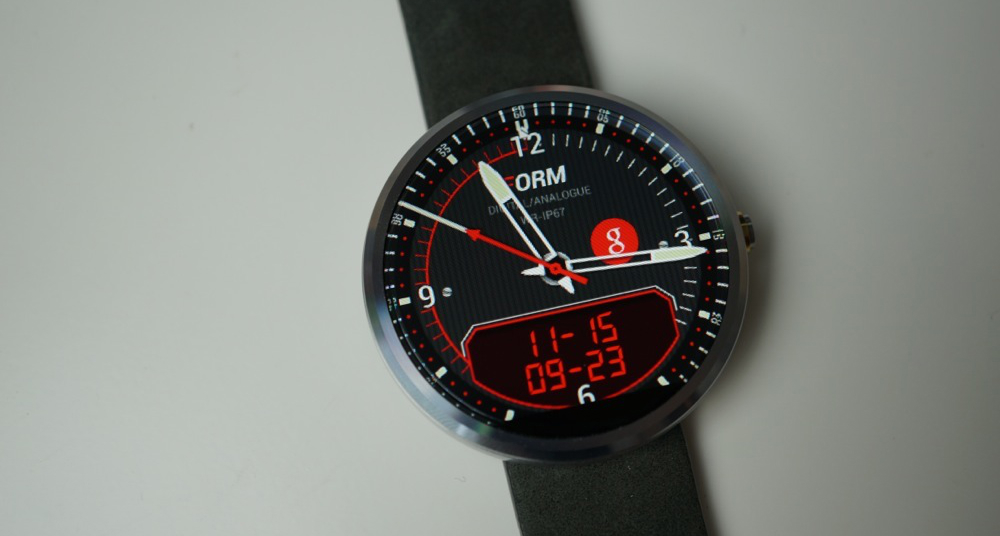 Titanium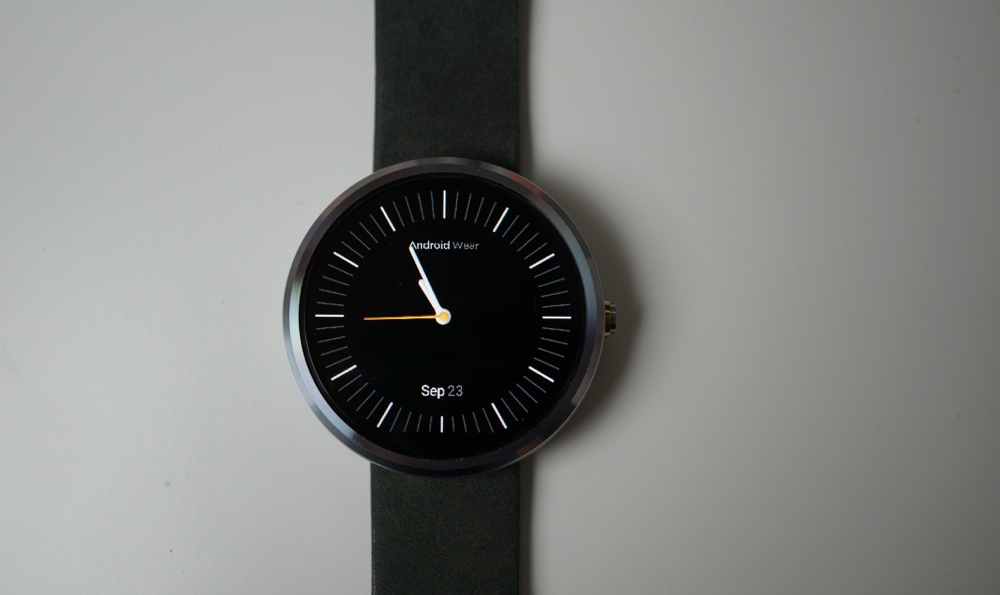 Chromium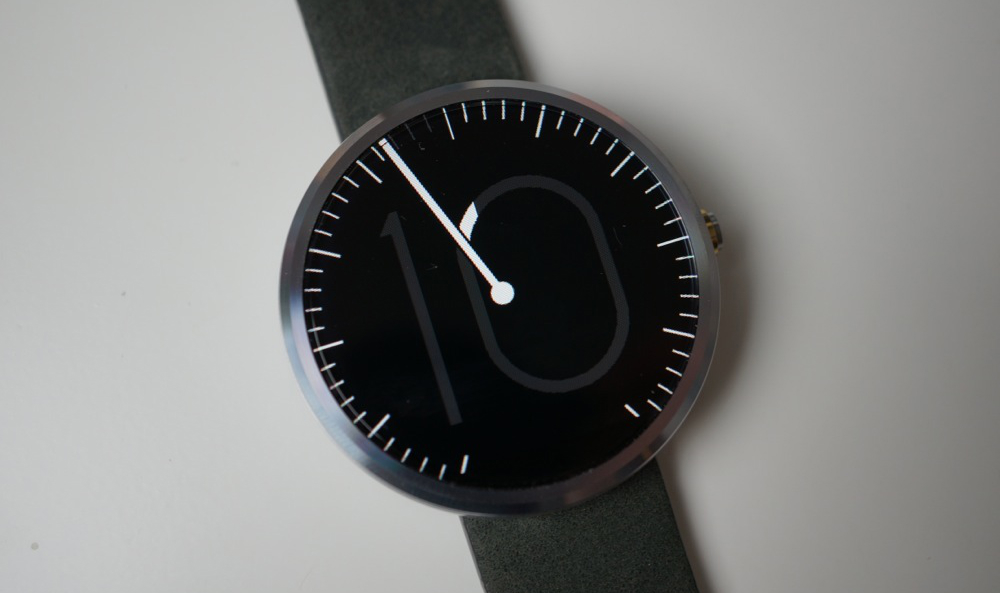 If you have your own fancy watch face that we did not feature here, feel free to leave links/pictures in the comments below.