I know this might be tough to believe, but yes, PayPal support has finally been added to your Google Play purchase payment options. Starting today, with rollout happening over the next few, PayPal will show up as an option to purchase goods when shopping on your Android device.
In order to add PayPal as your payment option, you will need to touch the drop down arrow from the purchase pop-up of an item, then click "Add PayPal." Once you tap that, you will be asked for login credentials.
Initially, 12 countries will see support, including the Austria, Belgium, Canada, Finland, France, Germany, Ireland, Italy, Netherlands, Spain, United States, and the United Kingdom.
According to Google Support, PayPal can't be used to purchase devices or accessories.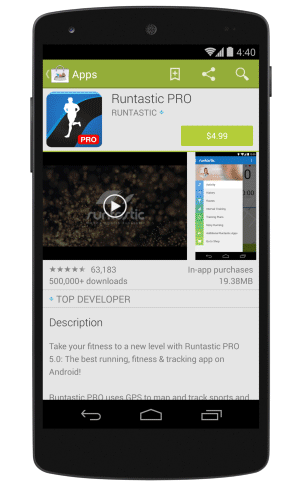 On a related note, Google also announced today that they have added carrier billing and Google Play gift cards to more countries. Carrier billing is now supported in 24 countries, thanks to seven new additions. Google Play gift cards are now available in 13 countries.