Did our holiday wish come true? Is Motorola on the verge of releasing wood backs as a MotoMaker option for the Moto X? According to a Tweet that was published today by the official Motorola account, we have been told to officially put our DIY wood projects "on hold." 
The last status update we had heard on the wood backs for the Moto X suggested that we wouldn't see them until after Thanksgiving, but that they would arrive in time for the holidays. With X-mas less than two weeks away, the time could be here. Motorola is certainly cutting it close, but you know what, we won't complain for a second.
Wood options should be available to all carriers, with Verizon all-but-confirmed thanks to @evleaks. The wood options that have been in the pipeline since launch are Teak, Ebony, Rosewood, and Bamboo, potentially at an additional $50 charge.
Should we look for tomorrow to be the day? Who wants wood?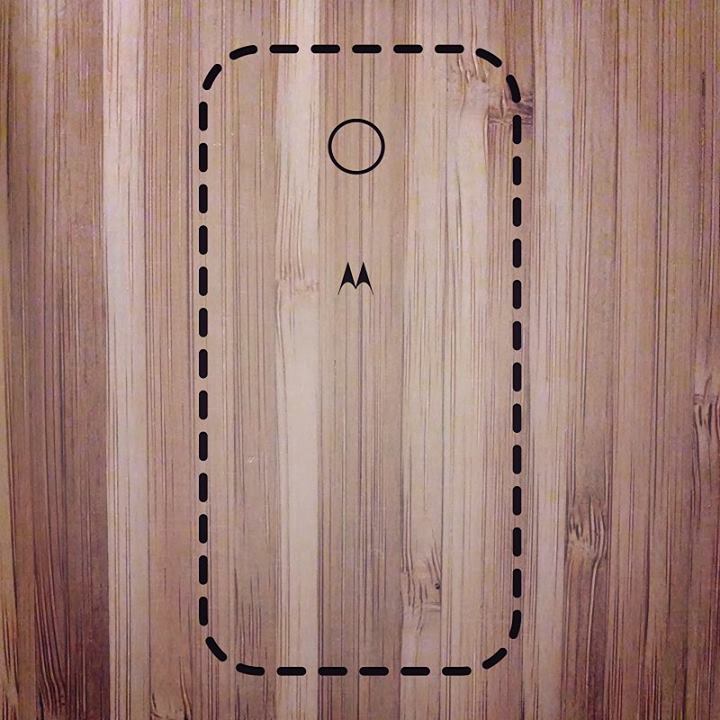 Cheers Albert, Patrick and Bobby!