At the end of last week, we pointed out Dead Zebra's preview of the new Series 04 Android collectibles box set. They showed off two collectibles to kick off the preview, but have since given us a look at another six, a pair of Android Foundry socks, and a date to purchase it all. 
The entire box set goes on sale through the Dead Zebra shop this Friday, November 29 at 11AM Eastern with a re-stock happening at 11PM Eastern the same day. There is a limit of two cases per household or 32 blind boxes. Once ordered, they should ship within a few days. If you can't find the time to grab them from the DZ shop on Friday, the Series 04 set will arrive at toy, comic, tech and specialty retailers very soon.
You know I'm buying at least one set to add to my collection because I'm an addict, but if you were still on the fence about picking up the latest series, we've included the rest of the preview collectibles below to help persuade you. This is looking like the best set to date by a long shot. The details, accessories, and themes behind each of these new collectibles goes beyond what we could have ever expected.
Who doesn't want a double burger or ninja Android mini?
"2X2"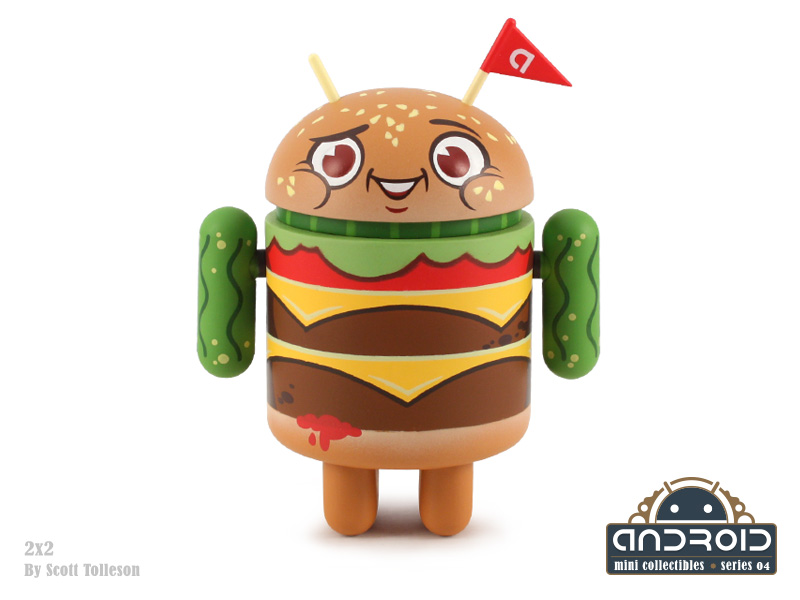 "Yellow"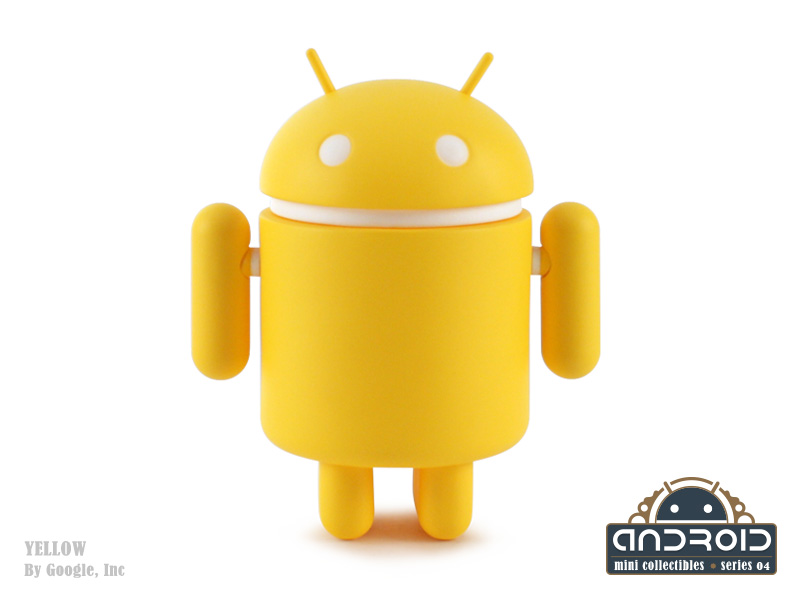 "Dicktator"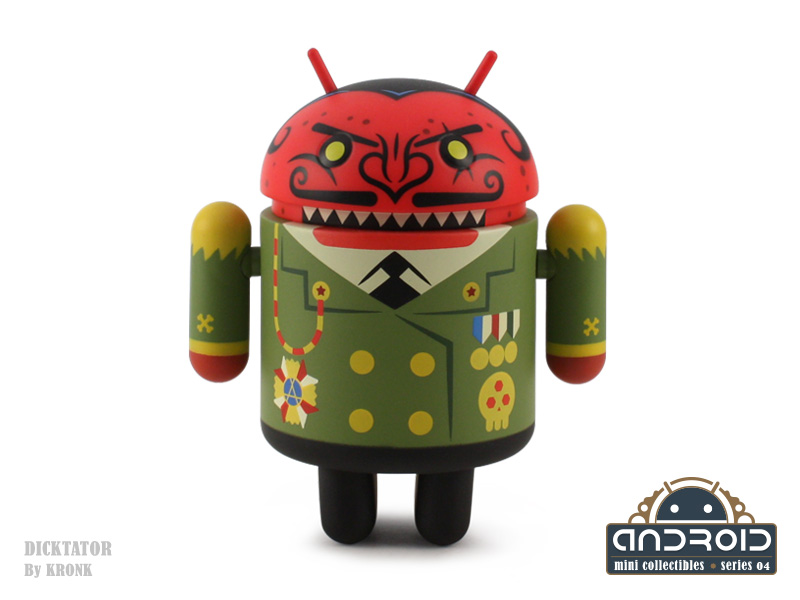 "Flipmode"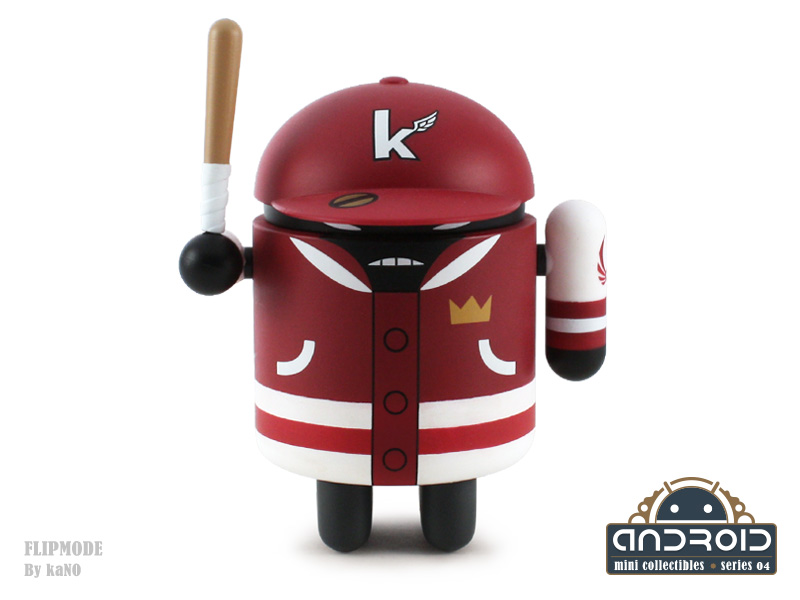 "Wee Ninja"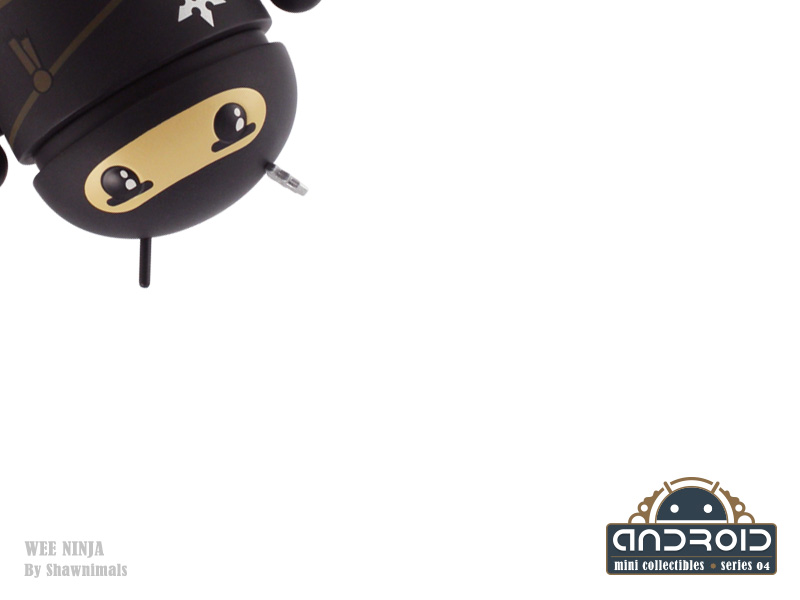 "Stress Tech"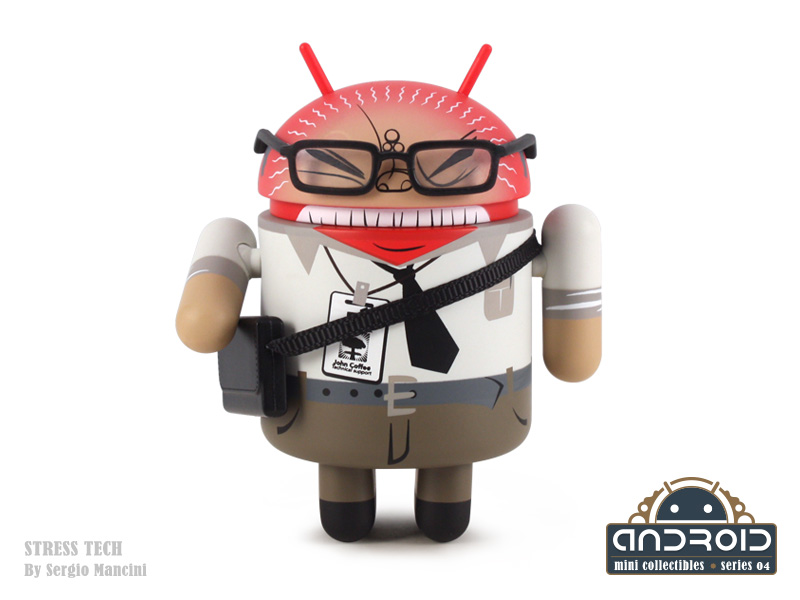 Android Foundry Socks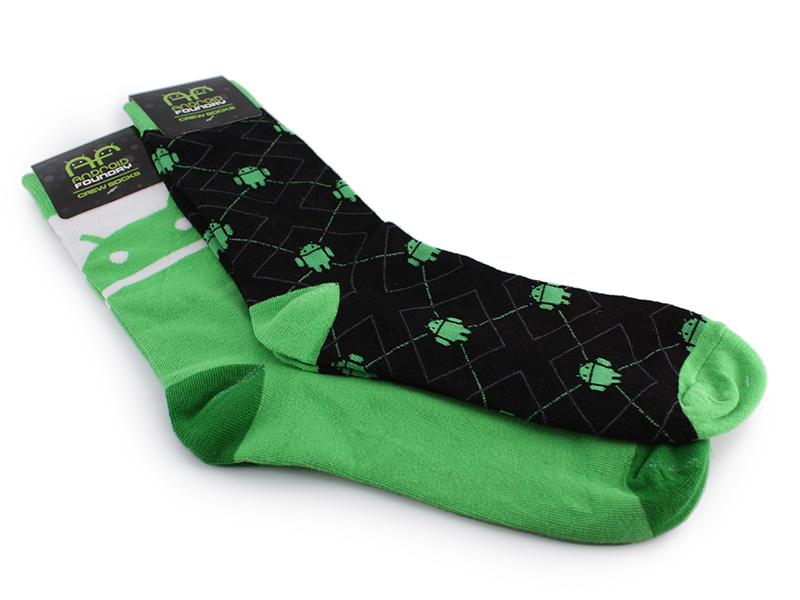 Anyone buying?