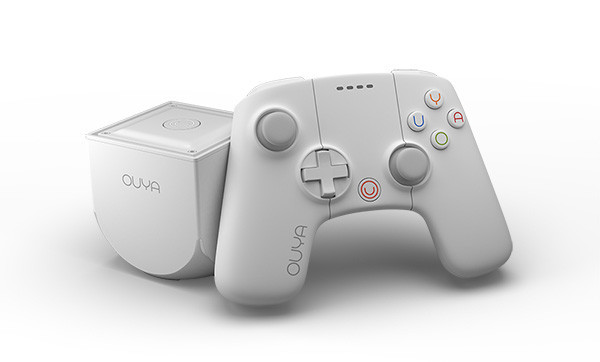 OUYA, an Android game console powered by a Tegra 3 quad-core processor which launched in June of this year, is making headlines for the first time since its release, thanks to a new limited edition White model. The only difference users will see besides the exterior paint is the addition of twice the internal storage available, now at 16GB instead of 8GB found on the black model. 
The new coat of white paint and the doubling of storage only costs an extra $30, bringing the console up to a price of $129.99.
With a show of hands, who here is rocking an OUYA at home?
Via: OUYA