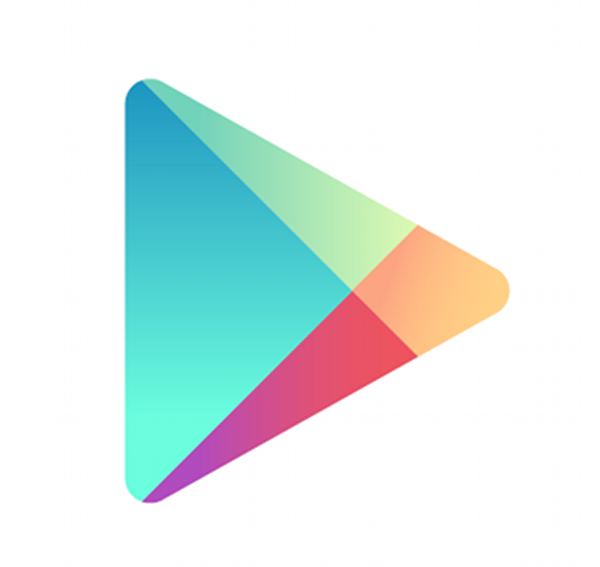 It's Friday, so let's take a look at what apps are on sale through Google Play to take us into the weekend. For the gamers here, you can grab Super Hexagon (an awesome game) for just $1, as well as Neon Shadow for only $2. For those of you that fancy yourself an artist, you can pick up the popular Paper Artist app for $1, and musicians can grab Tunable for only $2.
There are a few solid deals, so check out the full list below. 
Friday app sales:
Go support the hungry developers!