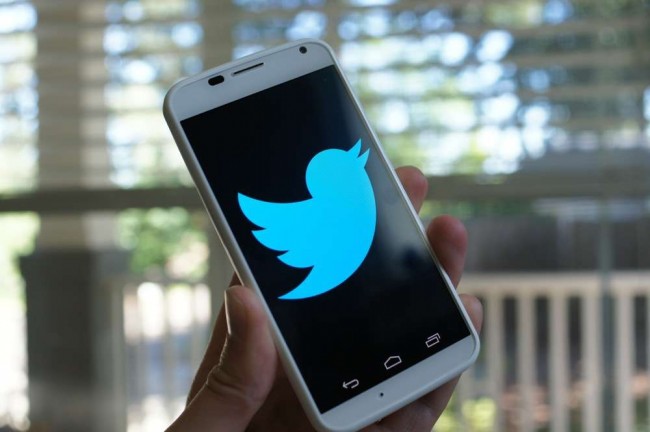 Back in August of this year, Twitter launched a beta program, aimed at users who would help the company find and destroy bugs before the official release hit Google Play. Those users have gone through a roller coaster of design changes, irritable features, and countless other little bugs as the Twitter team has been tweaking its Android offering nonstop. Today, the company announced a new Alpha testing group, one that will allow members to provide direct feedback to developers and designers, plus the ability to collaborate directly with Twitter to make the best app possible. 
For now, the group is first come first serve, and it appears it is all filled up. If you'd like, you can still apply to become a member; you will just need to write a nice message on their Google Groups application sheet. If you are a current Beta tester, then it appears that Twitter is allowing those members to have first access to the Alpha group, so be on the lookout for an email concerning details if you happen to be one.
The Twitter app has changed so much in the last few months that I don't exactly know how to feel about it. It went from being sort of a sexy app (complete with hamburger menu), to an app I barely know how to navigate. Hopefully, with the help of all of the testers, they can turn it around.
Via: TechCrunch | Twitter