Back in September, OPPO announced an interesting partnership with CyanogenMod, one that would allow the custom ROM to be baked right onto the device from the manufacturer, making it the first real device of its kind. The N1 features very unique hardware, such as the back/front-facing camera that is completely flippable. OPPO finally announced availability for the N1 this morning, stating that the device will be available starting in December to anyone looking to order. 
In terms of specs, the N1 is no slouch. It features a large 5.9″ 1080p display, 1.7GHz Qualcomm Snapdragon 600 processor, 2 GB of RAM, a 13MP shooter and dual-LED flash.
Cost of the device is said to be around $570. Who here is thinking about picking one of these extremely unique devices up?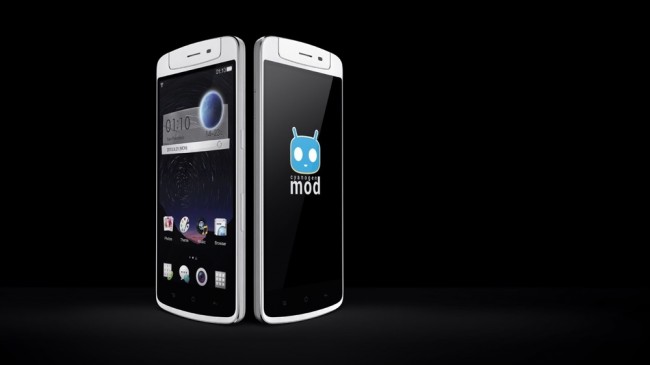 Via: OPPO