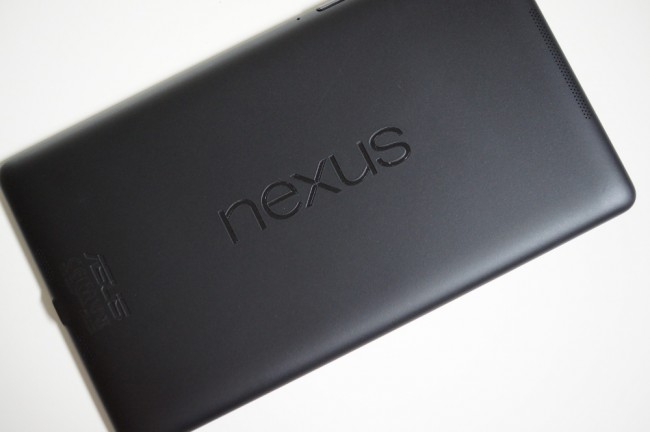 Google has been taking to the TV hard with the Nexus 7 campaigns, and for the most part, we really like their commercials. I mean, who else didn't want to shed a tear when we found out Boomer wasn't doing well? There are two new commercials, recently posted to the Nexus YouTube page titled "Center Stage" and "In Play."
Take a look and let us know what you think.
Center Stage:
In Play:
______________________
Some of our best videos.