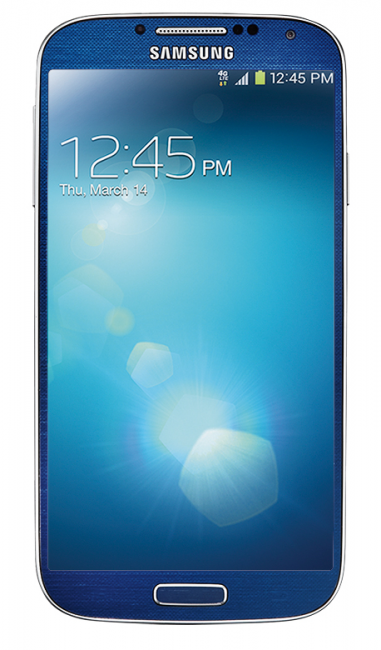 Beginning November 14, Best Buy will begin to offer an exclusive Blue Arctic Galaxy S4 from Samsung, for three of the four major U.S. carriers. Customers on Verizon, AT&T, and Sprint can pick up this new colorway for an unknown price, but you can expect it to be in the $199+ on contract range. Besides the color, it's the same exact GS4 that we have known for months now. 
Pre-orders for the Blue Arctic variant will begin tomorrow on Friday, November 8 through Best Buy's online store. Once the 14th hits though, you can pick up the device in any Best Buy and Best Buy Mobile location throughout the country.
The Galaxy S4 launched from Samsung in two colors; white and black. If Arctic Blue would have been an option, we'd have jumped on that. It's pretty and sparkly, don't you think?
Via: Best Buy