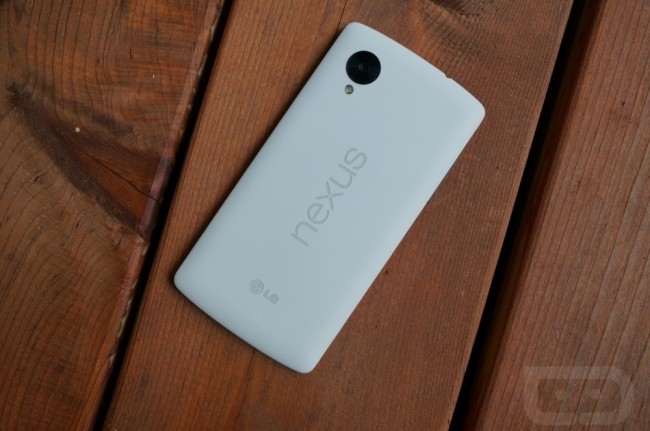 Well, the Nexus 5 is in house. At this point, we'll be going all-in on all things Nexus for the next few days as we lead up to our full review. To kick off the coverage though, we're doing the traditional unboxing with some first impressions on the feel and looks of the device. As you can tell, we went "panda" version instead of the all matte black, something I can tell we are already going to have to get used to. 
For now, enjoy. We'll be right back with more, including the steps you need to take the unlock the bootloader. Because the last thing we want is to see you get your phone all setup and then go, "Oh sh*t, I forgot to unlock the bootloader and will now have to fully wipe everything."
Unboxing
Gallery
______________________
Some of our best videos.