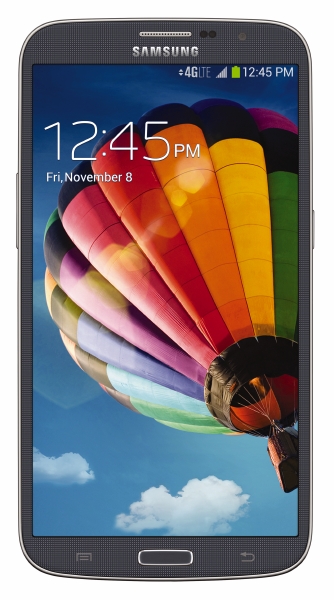 Sprint announced availability for the Galaxy Mega 6.3 and Galaxy S4 Mini from Samsung this morning, both going on sale November 8. Each device takes advantage of Sprint Spark, and "enhanced LTE network" that is designed to achieve high data speeds by combining three bands of 4G LTE wireless spectrum available on Sprint's network. 
If you don't already know, the Mega 6.3 features a Snapdragon 400 processor, Android 4.2.2, an 8MP back-facing camera, an Adreno 305 GPU, and most of Samsung's popular TouchWiz software. As for the GS4 Mini, it is basically a Galaxy S4 in a smaller package, plus it lacks some of the top tier specs and replaces them with more affordable components. There is no Snapdragon 800, no 1080p display, and no 13MP shooter.
To top it all off, Sprint also announced the availability of the HTC One Max and LG G2 with tri-band LTE connectivity starting the same day on November 8. If you are a Sprint customers, this are starting to look up for you.
Via: Sprint