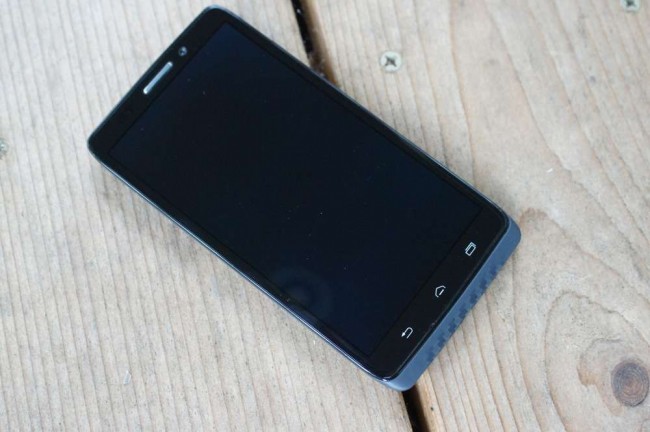 If you are signed up for the Motorola Forums and own one of the new DROIDs, then you should be seeing an invite to take part in the soak tests the company is going to roll out for the DROID ULTRA, MAXX, and Mini. According to the email, the updates should roll out sometime this week/month, so if you are a current owner of one of those devices, be on the lookout. 
As for what is in the update, we can pretty much expect it to be the same update that the Moto X received just a little while ago. Inside was an update for the camera, which should increase the quality of your pictures quite a bit, as well as a few other feature updates and performance optimizations.
If you take part, and you receive the update, let us know if that's all we should expect to see.
Cheers A, R, B, and N!