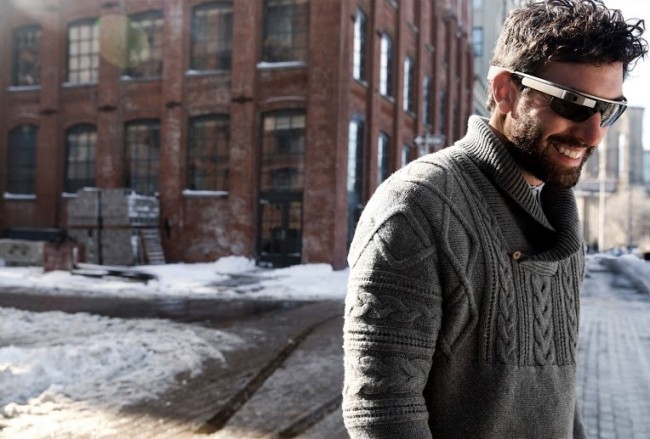 Back in July, it was reported that Google would soon open up a few more slots for folks to enter the Glass Explorers program. Today, they have officially confirmed those plans, and have launched the ability for select Google Glass users. Going forward, each Explorer will have the opportunity to invite up to three friends to the Glass Explorers program, who will then have the ability to purchase the device and will have it shipped to them, no matter where they are. 
In addition, as a thank you to current Glass users, Google is offering the one time option to trade-in their current Glass for an updated version of the hardware for free. The new hardware will work with some upcoming prescription lenses and prescription frames that Google will soon unveil.
To top it off, it has been reported that Google is bumping up manufacturing of Glass, as to meet the expected consumer launch of Glass in 2014. We have all been waiting, so it's about time.
Anyone hoping to get a referral from a friend? We definitely are, so if anyone out there wants to shoot us a referral, we would be extremely grateful.
Via: +Google Glass