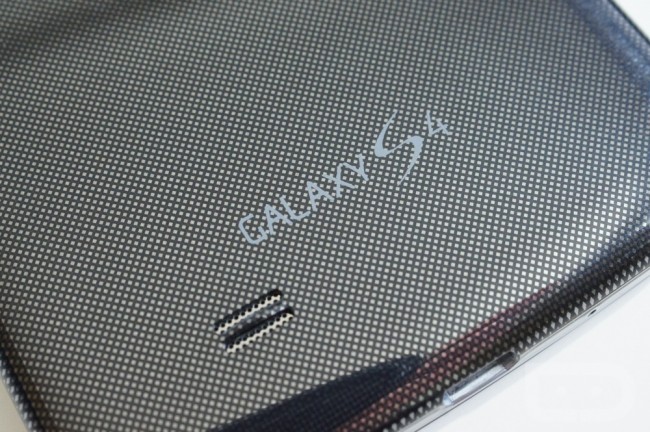 The complete domination and saturation of the Android market continues to go to Samsung with the latest comment on Galaxy S4 sales. Speaking to Korean News, Samsung CEO JK Shin reported that the S4 has already pushed 40 million units to people around the world. That is 40 million units in 6 months. Crazy. 
While still impressive, these are the kinds of numbers that we have grown to expect from Samsung. It is also worth noting that this number does not take into account the sales of the Galaxy Note 3, which is pretty popular on its own accord. This just goes to show that Samsung seems to have figured out how to manufacture and market an Android product the right way.
Do you think the other major OEMs (HTC, Motorola, LG) can match Samsung's success? Or is there only room for one company at the top?
Via: SamMobile