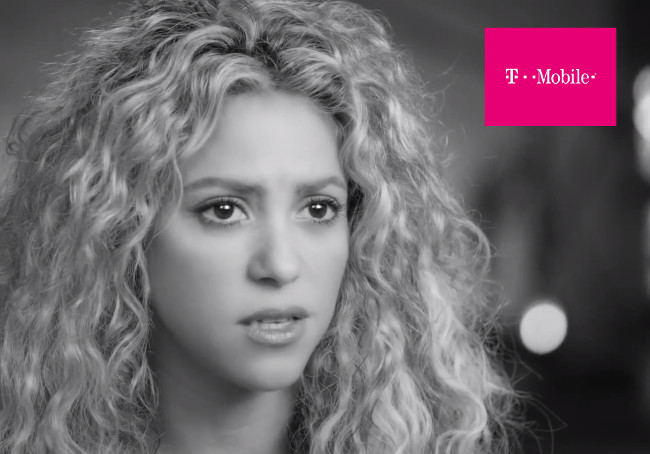 This afternoon, T-Mobile has announced that they are to host Un-carrier 3.0 Part II live from Twitter. The way it should go down is T-Mobile's CEO and CMO will sit inside of a boardroom, and from there, will answer questions about the company's latest Un-carrier news from media and consumers through Twitter and text messaging. Luckily for those who don't feel like scrolling through endless tweets, there will also be a live audio stream available as well. 
But what is it that T-Mobile is talking about? According to the e-vite, it is something about "unleashing the tablet." We have no idea what they are referring to yet, but we're assuming T-Mo will let everyone in on its newest plans soon enough.
The festivities are set to begin tomorrow, October 23 at 9AM Pacific.
Wow, a press conference on Twitter? That's so UNcarrier of you, T-Mobile.
Via: T-Mobile