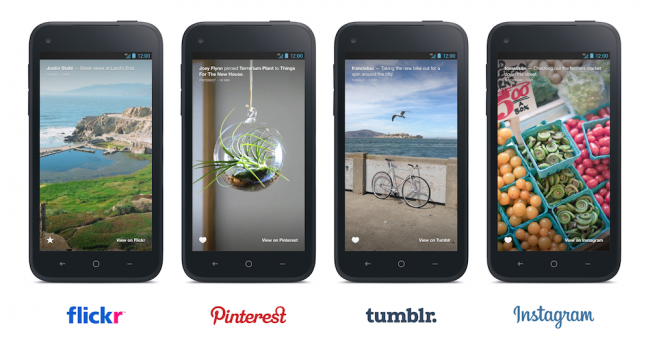 If you are part of Facebook's Android Beta program, a new update that is rolling out today allows you to add feeds from Instagram, Tumblr, Pinterest, and Flickr to your Home lockscreen. When you wake your device, you will be greeted with great content from the folks you follow, then when you're are done, simply unlock and continue with your day. It's a good addition, one that Zuckerburg said was coming during his interview at Disrupt. 
To enable, update the app from Google Play and then log into the apps using your existing credentials. Should be pretty easy for all of you tech savvy readers out there.
Again, it's only for the beta users, so if you are not a part of that yet, you can find info on signing up here.
Play Link
Via: Facebook