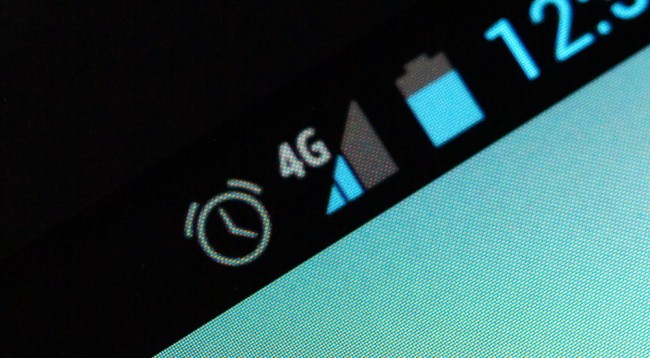 AT&T is starting to make its way into the deepest parts of America, hitting towns and communities with no more than 20,000 residents, making sure everyone has access to its 4G LTE network. Not all of the towns listed below are super small, but it's clear that AT&T has pretty much hit all of its biggest markets already, and now we will see a lot more "filling out" in terms of where it pops up. If you live in one of these rural markets, enjoy those speeds. 
New Markets:
Vero Beach, Florida
Cordele, Georgia
Mt. Pleasant, Michigan
Picayune, Mississippi
Brenham, Texas
Selma, Alabama
Port Angeles, Washington
Natchez, Mississippi
Lake Charles, Louisiana
Dublin, Georgia
Via: AT&T
______________________
Some of our best videos.