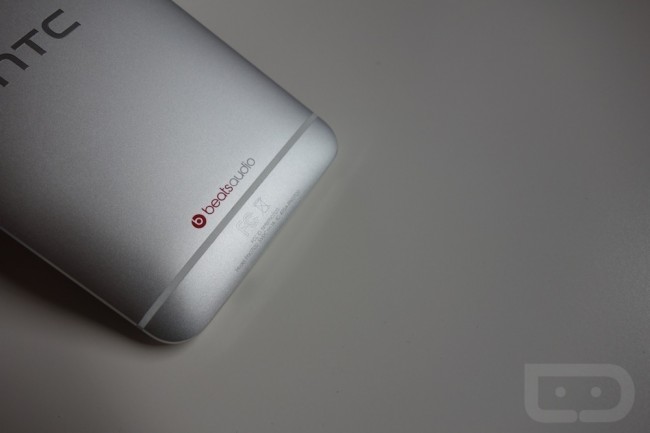 Just last week, it was announced that Beats Audio would be buying back $265 million worth of stock from HTC. With the phone manufacturer still relying heavily on the Beats brand to sell devices, Beats president Luke Woods, confirmed that the supposedly upcoming One Max from HTC will still carry the audio software/drivers onboard. With the phone almost due for unveiling, it would clearly be too late to remove such a feature from the device, but it is unknown whether HTC will continue to license Beats for future devices. 
Beats president had this to say on the matter with HTC:
They still have a 25 percent investment in the company, and additionally we still have a commercial deal with them, around the HTC One and several new devices coming out this fall. We have a large-format HTC device out in the fall – I don't even know if they've announced it yet – so we're still on that device.

We learned a lot of great things with HTC. Right now I can't comment as to whether that relationship will continue or not continue, but for Beats, it's been very productive, because we've done a lot of work [on HTC phones] and I'm very proud of the way those devices sound.
Keep in mind that this quote was clearly taken before HTC sold off the remaining 25% of the company, but the fact still stands that the partnership will continue, for now. From the consumer standpoint, few potential smartphone buyers may want that relationship to continue. If you are into overly saturated bass noise, then Beats Audio on the One from HTC is a real joy, and losing that would be a serious downer for mobile content consumers. Amirite?
Your thoughts?
Via: Stuff