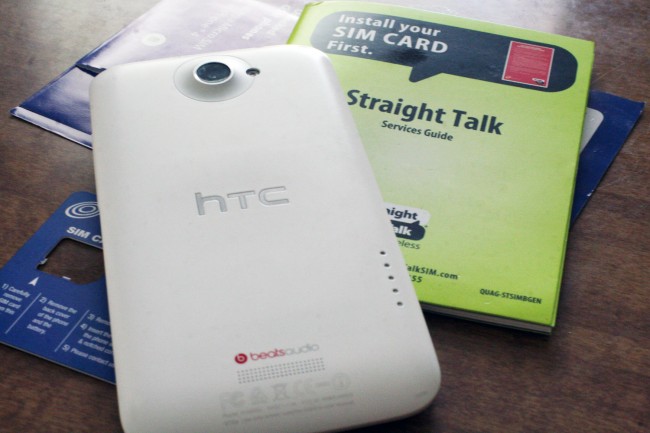 One of the more popular and well-known prepaid carriers, Straight Talk, has always seemed like a good option. Unlimited data, talk and text for only $45 each month is a very enticing deal, but it is also well-known that Straight Talk throttles that data after a certain point. Up until today they have been notoriously coy about what that cut off is, but now we finally have a definitive number. 
A spokesperson for TracFone, who runs Straight Talk and Net10's airwaves, has finally been quoted as stating the throttling limit on their network. According to the quote, Straight Talk's $45, 30-day plan gets you 2.5GB of high speed data for you to do with whatever you please. After that however, your service gets reduced to 2G speeds. Yes, as in second generation.
Straight Talk says that once the 30 day plan is refreshed, customers will get to start using their un-throttled data speeds again. This news is a bit more interesting to readers here now that Straight Talk supports AT&T LTE. This is something to keep in mind if you are planning on switching carriers any time soon.
Via: FierceWireless