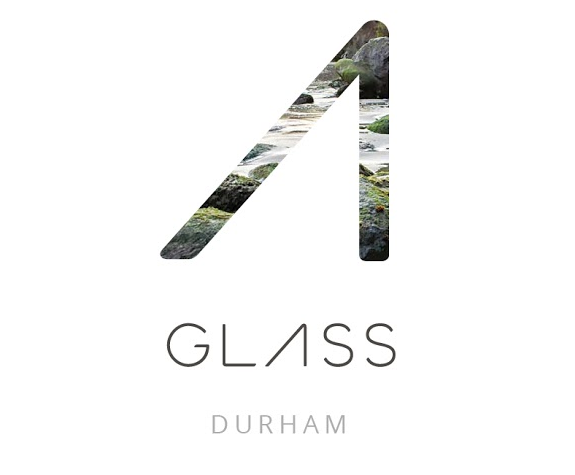 If you can't wait any longer to get your hands on Google Glass, the team is hitting the road and stopping by cities all across the nation to set up public demos. During these Glass meetups, you will be able to wear Glass, talk to the Glass team and ask them any questions you may have concerning the device. Just don't ask when it's being released. They won't answer that. The first stop is Durham, North Carolina on October 5 at the American Tobacco Campus. 
If this event goes well, we hope that Google will post some type of plan for which cities they plan on stopping by. Hopefully they aren't too stingy with it and make plenty of stops.
Anyone can attend these events, but space is limited. To RSVP for the Durham event, click this link.
Via: +Google Glass
Cheers Radgatt!