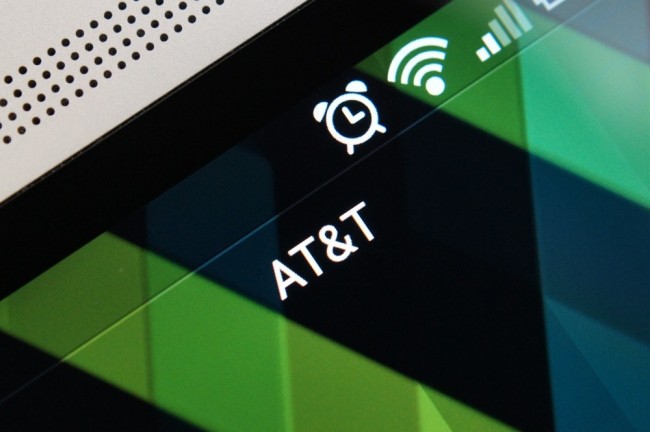 AT&T hit 400 4G LTE markets throughout America last week, and they show no signs of letting up. This morning, the nation's second largest wireless carrier announced another group of LTE markets, spanning from cities located in California and Nevada, to Pennsylvania and Georgia. There are eight new markets in total, so go over the list below and see if your small town was lucky enough. 
Enjoy the speed.
New Markets:
East Stroudsburg, Pennsylvania,
Marysville, California
Carson City, Nevada,
San Angelo , Texas
Statesboro, Georgia
Joplin, Missouri
Bellingham, Washington
Portsmouth, Ohio
Via: AT&T
______________________
Some of our best videos.