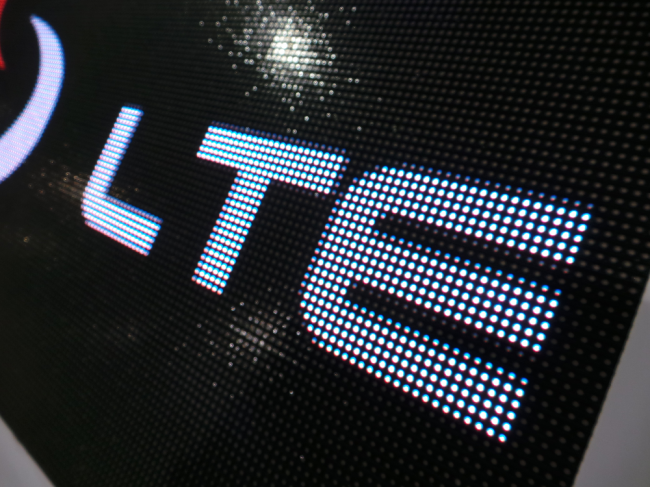 T-Mobile updated its complete 4G LTE coverage list, flaunting that the new LTE network now covers up to 180 million POPs, a number that saw a massive spike in growth last month when their CEO flipped the switch live on stage. While T-Mobile grows at a steady pace, AT&T is almost wrapped up with its rollout, though. 
As Verizon crossed the finish line first with 500+ LTE markets, AT&T just cracked 400 markets, covering roughly 240 million POPs. The network is currently seeing expansions in major markets such as San Francisco, Washington D.C., Nashville and Houston.
To catch a full list of LTE markets from both carriers, hit up the via links below.