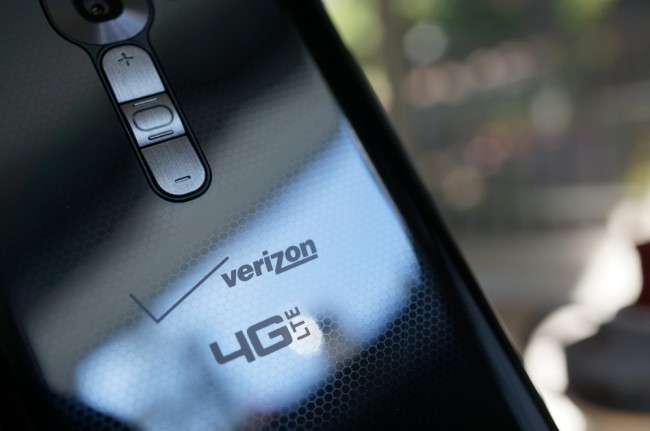 This week, Verizon plans to launch a new protection plan for smartphone owners called Total Mobile Protection (TMP). At $10 per month, subscribers to this new service will receive device tech support, security, and replacement services should you have a mishap with your expensive gadget. 
On a support front, TMP will offer you "premium" tech support through Verizon's "Tech Coaches." A simple tap of a button through your phone will get you into direct contact (at shorter wait times than normal) with a live person for device support, apps, cloud services, and device integration with other tech.
In terms of security, Verizon's TMP claims it can protect you from viruses, malware, and other mobile threats thanks to the Verizon Mobile Security app. The app also features mobile device lock, locate services, and wiping should you lose your phone or have it stolen.
Finally, TMP is there in case you need to replace a lost, stolen, or damaged device. Total Mobile Protection includes insurance, extends the warranty on your phone, and offers next day replacement.
Again, this new service will run you $10 per month and launches this week. It appears as if Asurion is leading this charge. You can find out more info here.
http://www.youtube.com/watch?v=GPlGU3BLMqY
Via:  Verizon