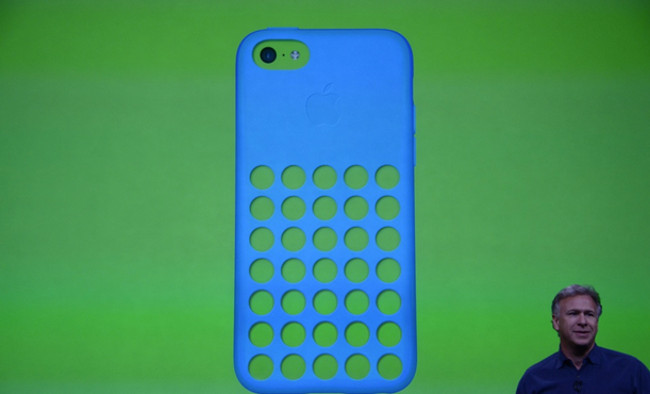 Oh that Phil Schiller – the mouth of Apple – still can't seem to get over Android's success. On stage this afternoon, Schiller managed to sneak in what he believed to be a dig at our favorite mobile OS as he talked about the environmental friendliness of his company's new plastic iPhone 5C and its accompanying cases. He talked about it meeting environmentally happy means, saying that it was "Arsenic-free, mercury-free, and…Android-free." Good one! Belly buster. Mic dropper. Walk-off…bunt. 
But you know what? We are 100% OK with Schiller's continued antics, especially now that we know he gets case design inspirations from children's games (or Crocs) , build materials from companies they regularly sue, and camera ideas from none other than HTC ("Had To Copy").
We're glad that Apple wants to continue to try and distance their ideas and gameplans from Android, you know, since most of them came from Android ideas and inspirations introduced 3 years ago. We've moved on.
Oh, and because someone in our live blog requested it – Jony Ive face!