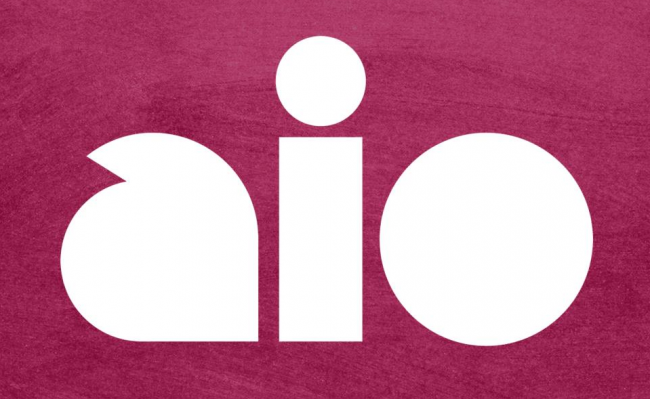 AT&T's AiO prepaid wireless service launched nationwide this week, which is great news for anyone looking for an affordable option to access AT&T's 4G LTE network. Before this week, AiO was only available in select markets, such as Florida, Texas, Atlanta, and Chicago. 
Getting started is extremely easy. There are three plans to choose from, each of which offer unlimited talk, text and data. Yep, unlimited data. The plans range from $40 to $70. The $40 plan will get you 250MB of high-speed data, which will then get throttled once you hit that limit. The same throttling applies to each plan once you hit your cap. The $55 plan, which seems to be the best deal for average smartphone users, comes with 2GB of LTE data and the $70 plan comes with 7GB of high-speed data.
To top it off, anyone singing up now will receive their third month of AiO service for free, which is a special promotion for the early birds.
Update: According to AiO's service terms, "high-speed" data equates to a "maximum of 8 Mbps for compatible devices." What we can take from that is that not only will AiO throttle your speeds once you hit a data limit, but your speed is already being throttled down from AT&T's 4G LTE. If this is accurate, that is a downer. Cheers to reader Scott for spotting that small print.
High-speed access with download speeds up to a maximum of 8 Mbps for compatible devices.

Maximum data download speeds are reduced when usage exceeds high-speed access allowance.
Thinking about giving it a try? I know Kellen is.
Via: AiO
Cheers Jeff and Adam!