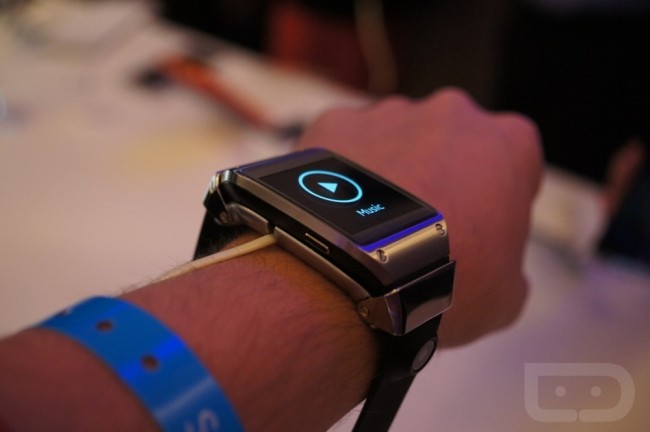 Yesterday, we asked if the Galaxy Note 3 was your next smartphone. With a large number of our readers saying "yes," there is only one question that remains – are you picking up the Galaxy Gear to go with it? The Galaxy Gear is Samsung's first major attempt at a smartwatch, and for the most part, we are pretty impressed.
Despite the fact that you need to be running a newer Galaxy device with TouchWiz, the watch does offer a few great features for users. With the ability to run apps from Samsung's App Store, take pictures with its built-in camera and a supposed battery life of 25 hours, the Gear acts as a very productive extension to your smartphone. The only downer that we can see is the price tag, listed at $299. Is it worth that much?
We want to hear your thoughts below.

Loading ...