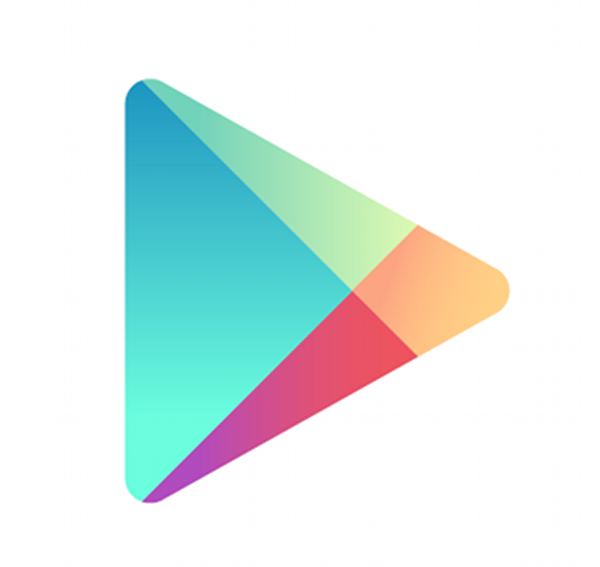 It's a new week, which means it's time to check out the newest app sales on Google Play. Today, there are a few good choices for the gamers among you, with some good titles such as C.H.A.O.S Tournament and Combo Crew, as well as one of our all-time favorite live wallpapers, A Liquid Cloud. 
To top it off, if you still have yet to check out SwiftKey, now would be the perfect time since it is still on sale.
Monday app sales:
Go support those developers!