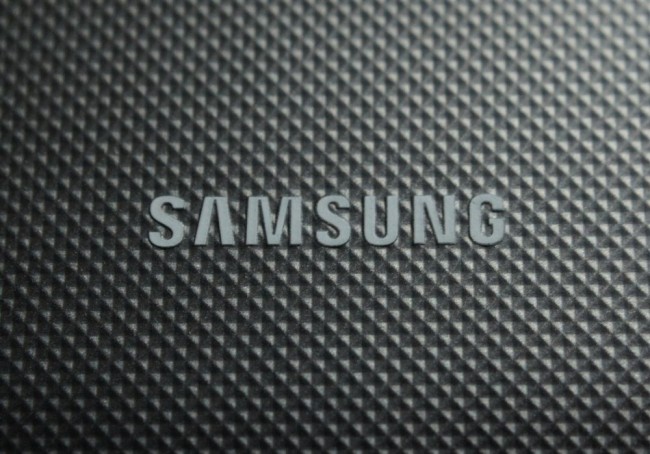 Within this past month, talks swirling around a possible smartwatch from Samsung, called Galaxy Gear (model number SM-V700), have escalated quickly. Today, sources of Bloomberg confirmed the rumors and we should fully expect to see the watch unveiled alongside the Galaxy Note 3 on September 4 at Samsung's Unpacked event in Berlin. 
According to two separate sources, Galaxy Gear will be able to make calls, control email accounts, send and receive text messages, plus browse the web with a built-in application. The only difference between what we have previously heard and the new report is that the device will not feature a curved display. Although, sources state that Samsung is currently working on introducing a curved display for future renditions of the device. The watch will in fact be powered by Android, but no word on which version of the OS it will be running.
We discussed the Galaxy Gear on this week's DL Show, and it seems most of our staff is pretty excited to see what a big OEM can do with a smartwatch. Samsung is getting the jump on both Apple and Google in this department, so we will see just how high they set the bar for other major companies that look to enter the space.
Via: Bloomberg