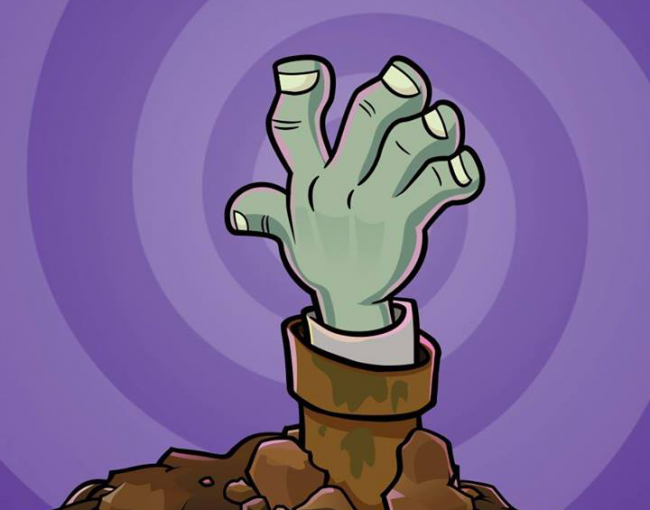 Well, it's August and Plants Vs. Zombies 2 is finally launches tomorrow. Wait a tick, what's that? Do we see an iOS-exclusive launch taking place? That's right, PopCap's sequel to the incredibly successful first Plants Vs. Zombies is not launching on any other platform besides iOS, at least for the time being. Are we incredibly shocked? No, not at all, but it still sucks for big PvZ fans like us.
When it was announced that it was hitting iOS, users took to Twitter to find out about support for their favorite mobile platform. According to the official Twitter for PvZ, there is no news to share at this time regarding a release for other platforms, but that we should "stay tuned." 
Android has an incredible amount of users, so it is still odd to see major titles getting released for the smaller platform. Who knows, maybe Android is just really hard to develop for, given all that fragmentation in the OS. *sarcasm* Sad day.
Once more info goes up on a release for Android, we will let you know.