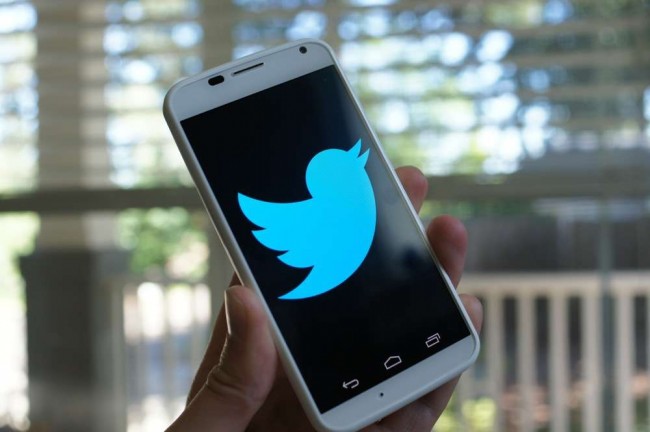 This morning, Twitter updated their Android to let you enroll in login verification and approve login requests directly from the app. You no longer need a phone number to do so, nor do you need to rely on text messages for verification. They also introduced broader international support for verification, are providing backup codes that can be written down in case you lose your phone, and provide more context during login requests. 
Here are the additional details on login verification:
No phone number required: By using push messaging and in-application approvals, you no longer need to provide your phone number to use login verification. If you manage multiple Twitter accounts, but only have one phone number, you can now opt all of them into login verification.
Broader international support: Now, all you need is an Internet connection and one of our supported apps to enroll in login verification. Login verification via SMS has been available through supported mobile carriers across the world, but that didn't cover everybody.
"My phone fell in the ocean!": Backup codes generated in the application can be written down, stored in a safe place, and used to access your account on twitter.com even if you lose your phone.
More context: When a login request is made, you will see browser details and approximate location in the app. If you receive an approval request from halfway across the world, you may be getting phished. Review this page for more information on keeping your account secure.
It wasn't all about serious verification biz, though. Twitter also added a new photo gallery in search. A new "view more photos" option will show you a photo gallery of photos related to specific searches.
The update should be live already, unless of course, there is a staged rollout.
Via:  Twitter