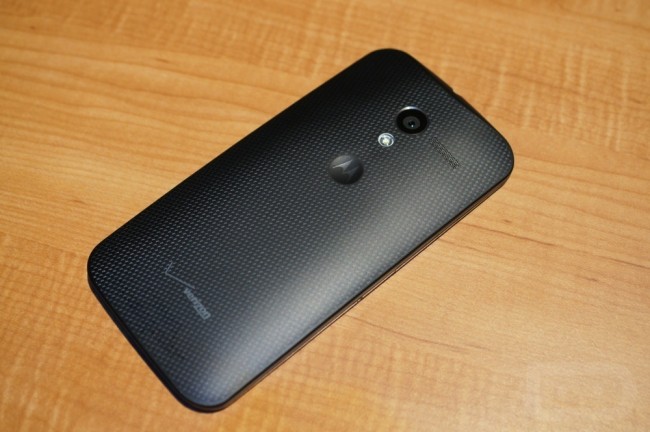 According to The Verge, a Google Play Edition of the new Moto X device will go on sale sometime "soon" from Google. For sale directly through Google Play, there is no word on how much the device will cost exactly, but it is said that only a 16GB version of the phone will be available for sale. The GPE devices, such as the One and Galaxy S4, feature vanilla Android and receive updates much more quickly than their carrier-based siblings. No skins to worry about and no bloatware installed on the devices. 
Additionally, there is no telling whether the Moto X GPE will be available for customization, a feature that is launching as an AT&T exclusive, but is said to come to other carriers sometime later this year.
Once more info is learned on when and where we can see a Moto X GPE, we will update you.
Via: The Verge