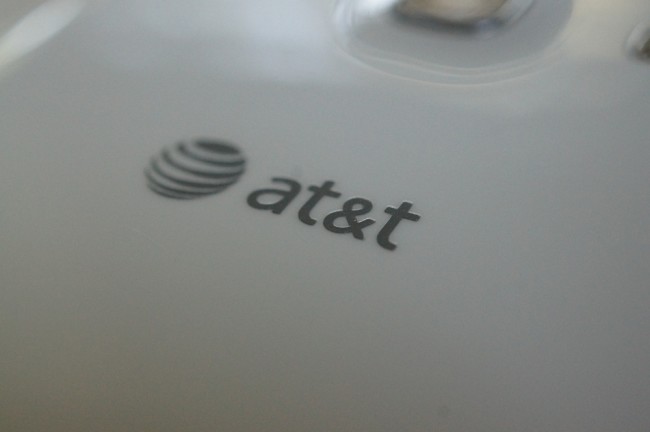 Ten new 4G LTE markets from AT&T popped up this morning, mostly in Oklahoma, Arkansas and Georgia. From the names of these towns, it's a safe bet that AT&T is starting to hit the more rural (not as heavily populated) areas of America with most of the large markets complete. Over the past five years, AT&T has reportedly pumped a solid $100 billion into their wireless network in America, and for the most part, it's starting to really show. 
New Markets:
Marthas Vineyard, Massachusets
Durant, Oklahoma
Enid, Oklahoma
Ardmore , Oklahoma
Arkadelphia, Arkansas
Russellville, Arkansas
Ponca City, Oklahoma
Charleston, West Virginia
Cedartown, Georgia
Rome, Georgia
Anyone basking in some new LTE glory thanks to these light ups?
Via: AT&T