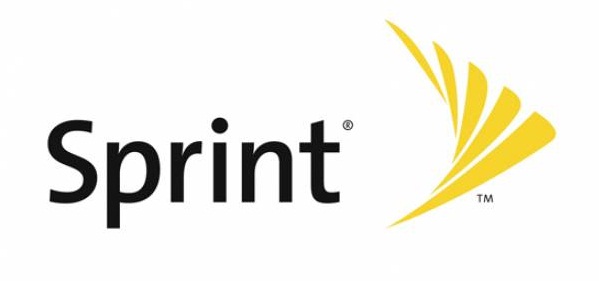 Subscribers in more than 40 markets should see 4G LTE on Sprint's network this morning, as the company announced a massive rollout of LTE across the country. Sprint's 4G LTE total market count now sits at an official 151, which technically puts them ahead of T-Mobile in terms of quantity, but we have yet to test the quality.
Customers all the way from Portland, OR to Jacksonville, FL should see a big change in data speeds, so if you are on Sprint with an LTE-capable device, let us know how the service is moving forward. The full list of cities can be found below. 
New Markets:
Baraboo, Wis.
Kokomo, Ind.
Beaver Dam, Wis.
Laredo, Texas
Brownsville/Harlingen, Texas
Lebanon, Pa.
Bronx/Brooklyn, N.Y
Morgan City, La.
Columbus, Miss.
Nacogdoches, Texas
Daytona Beach, Fla.
Nashville, Tenn.
Durham, N.C.
Oakland, Calif.
Dyersburg, Tenn.
Ocala, Fla.
Faribault/Northfield, Minn.
Palm Coast, Fla.
Fayetteville, N.C.
Philadelphia
Fitchburg/Leominster, Mass.
Ponca City, Okla.
Flint, Mich.
Port Charlotte/Punta Gorda, Fla.
Fort Lauderdale/Pompano
Portland, Ore.
Beach/Deerfield Beach, Fla.
Rocky Mount, N.C.
Grand Rapids, Mich.
Saginaw, Mich.
Greenville, N.C.
Salinas, Calif.
Greenwood, Miss.
Springfield, Mass.
Holland, Mich.
Tulsa, Okla.
Homosassa Springs, Fla.
Tupelo, Miss.
Jackson, Tenn.
Wausau, Wis.
Jacksonville, Fla.
Wilson, N.C.
Via: Sprint