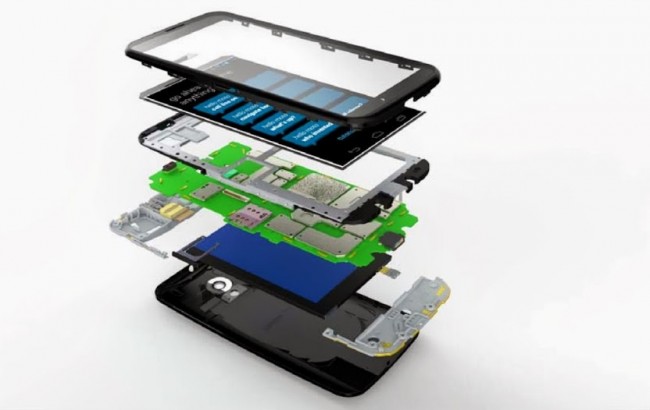 More details are hitting the web concerning Motorola and Google's upcoming Moto X device. The source for this new info is Taylor Wimberly, the ex-owner of A&M, now taking to his Google+ page to spill almost everything he knows about the device. With a past of being pretty spot on with the Moto X leaks and info, we tend to listen when he has something to say about Moto's upcoming flagship. 
Taylor has detailed three different features of the Moto X, all accompanied by press shots of the device that we haven't seen before. To start it off, he says the Moto X will come equipped with Moto Magic Glass, a single layer of Gorilla Glass which is molded to a special polymer to make for a continuous surface that wraps around the entire front and edges of the phone. In addition, the Moto X will feature zero gap construction, allowing for a smooth and seamless feel along the backside.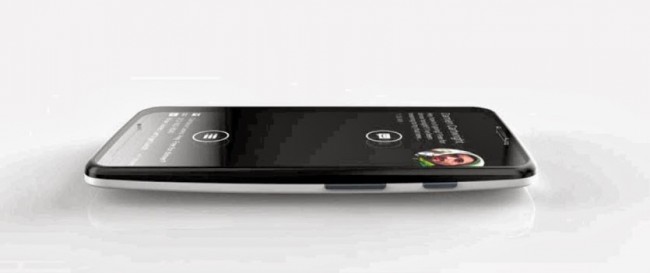 The next detail concerned the X's construction. According to Taylor, the device features a laminated aluminum structure for a light weight and high strength design. Good to know for those who like a light, yet tough design – something Moto has been known for since the beginning.
Last up is the addition of Dual LTE MIMO Smart Antennas, which should allow for exceptional data speeds and better reception than most devices. The device will have two antennas dedicated to 4G LTE, with five antennas being fit inside in total. There will be the 4G main, 4G diversity, 2G/3G main, GPS and finally the Bluetooth and WiFi antenna.

With the addition of these three things, this phone is starting to add up to one helluva device. We are already packed and ready to head to New York City next week for its unveiling where we will be bringing you the best possible Moto X coverage you could hope for. Hope you are ready for this.
Via: +Taylor Wimberly [2] [3]