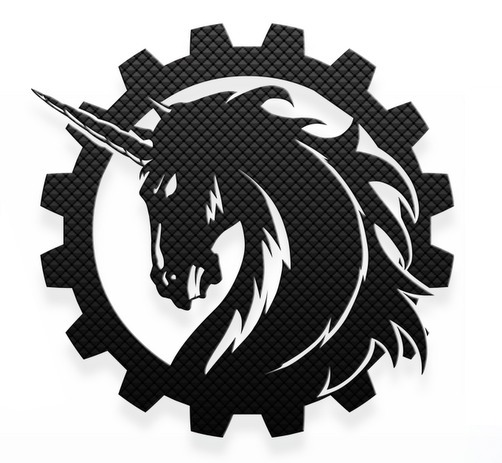 Over the weekend, Milestone 2 of the Android Open Kang Project (AOKP) was released for the masses. It took a bit longer to release due to some of the developers taking vacation time and other important obligations, but it is finally out and it has a few features that show big progress since the Milestone 1 build. 
To start it off, the custom ROM features AOKP Ribbon and more enhanced permission management. A few new system toggles were added (StayAwake, Sleep, Reboot), as well as HDR mode in the AOSP camera, but that feature won't be available for every device. To top it off, a few more devices are now supported, including the HTC One, Galaxy S4 and Galaxy Note 2.
Major Features:
AOKP Ribbon
Permission management
Dark AOKP
mGerrit * check our latest changes anytime
Persistence support * keep DPI/hosts settings between wipes
Quick Torch on Lockscreen
HDR mode in AOSP Camera (does not work on every device)
Few new Toggles * StayAwake, Custom, Sleep, Reboot, etc.
Superuser from Koush
You can grab the update and learn more about the ROM by following the via link down below.
Via: AOKP
Cheers Michael!