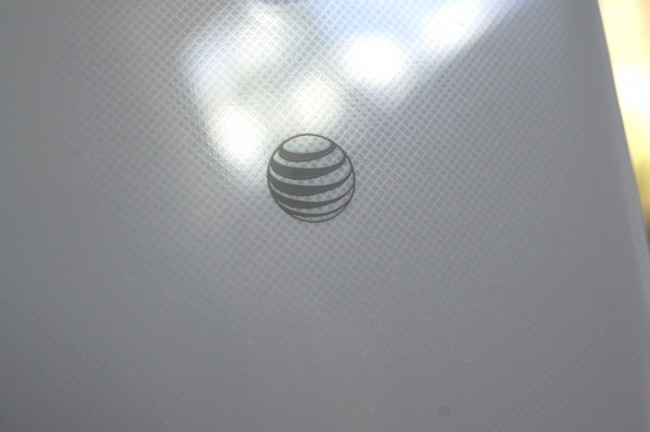 AT&T expanded their Mobile Share plans this afternoon to include a 300MB and 2GB plan to their already extensive line-up of data options. The 300MB plan will run $20 per month, while the 2GB plan drops in at $50. These new plans also help match up to Verizon's 2GB offering, since AT&T previously jumped from 1GB to 4GB options. 
We've got the new plans included in AT&T's updated chart below, which also lists out the cost per smartphone. To give you an idea as to where this new 2GB plan stands when compared to Verizon's Share Everything, you are looking at $45 + $50 for unlimited talk and text and 2GB of data, bringing you to $95 per month. On Big Red, the 2GB plan at $60 plus a smartphone for $40, would run you $100.
So there is your share data options from the two biggest carriers in the U.S.
The new AT&T plans go live on July 26.
Oh, and keep in mind that you can get unlimited, talk, text and data (with 2.5GB at full 4G speeds) on T-Mobile for $60.
Via:  AT&T