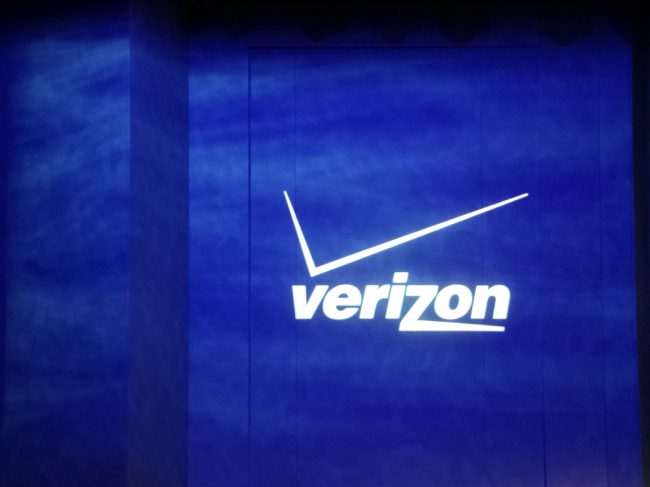 Verizon reported its 2013 Q2 earnings this morning, showing solid growth and great numbers spanning the March-June period. While the money aspect isn't all that intriguing for us, the subscriber numbers are starting to sound very serious. Verizon is reporting that their base is now at 100.1 million customers, up 6.6% from last year. Just in Q2, Verizon was able to add another 941,000 post-paid subscribers to their network. Of those 100.1 million total subs, Verizon reports that 64% of them are smartphone users, showing that flip phones and feature phones are well on their way out of the picture. 
Verizon announced that it activated 7.5 million smartphones this quarter, 6.4 million of those being 4G LTE capable. Although, 51% of activated smartphones were the iPhone. Still good numbers for Android activations though, as it accounts for the majority of the remainder.
For those of you who care about the money side of things, Verizon reported $5.2 billion in profit on $29.8 billion in revenue during Q2. Verizon's wireless sector brought in a cool $20 billion in revenue, with total business for Verizon up 4.3 percent in revenue and 16 percent in profits.
As we mentioned last night on the DL Show, it will be interesting to watch subscriber numbers after their new VZ Edge plans go live.