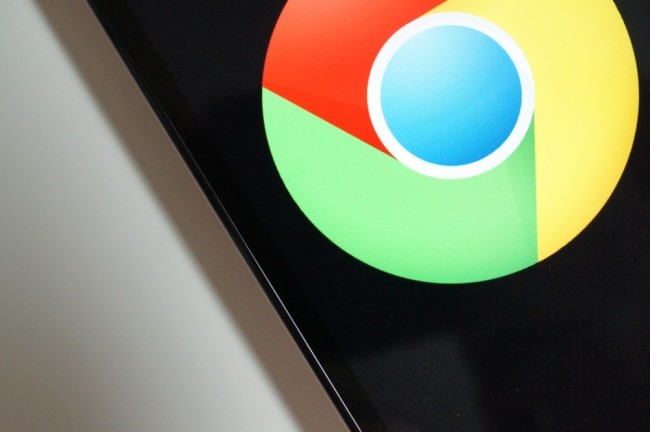 An update hit the Chrome Beta app for Android today, bringing a few features, two of which are happily welcomed. Firstly, Google lists that the Beta will now have faster page loads, something which no one would argue against. Secondly, support for WebRTC has been added, which is a platform for users to enable "real-time communications" via the mobile web. 
What's New:
Support for WebRTC, a web platform feature to enable real-time voice and video communications
Faster page loads
Lots of under the hood changes for stability and performance
To grab the latest changes, you can pick up the updated app through Google Play.
Cheers Chris!